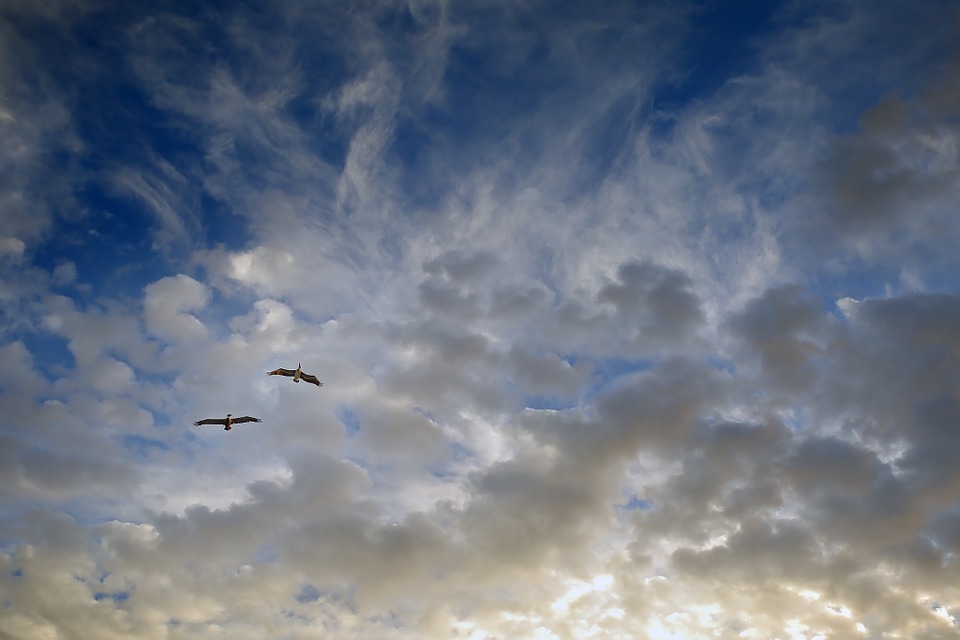 IBM's InterConnect 2016 conference kicked off today, with the company making cloud-based announcements for its product lines. Chief among them was a new partnership with VMware to bring virtual-machine-hosted applications into IBM's cloud-based offerings.
The IBM announcement was riddled with partnerships, many of which were focused on bringing the benefits of IBM's cloud offerings to existing customers of these third-party services. GitHub will be offering its enterprise edition within IBM's cloud as a hosted GitHub solution. The collaboration will also yield Bluemix integrations for IoT users based on GitHub.
Chris Wanstrath, cofounder and CEO of GitHub, said that "Great software is no longer a nice-to-have in the enterprise, and developers expect to be able to build software quickly and collaboratively. By making GitHub Enterprise available on the IBM Cloud, even more companies will be able to tap into the power of social coding, and build the best software, faster."
(Related: VMware wants its own hybrid cloud)
IBM's cloud will also host VMware virtual machines. As part of the VMware family, the IBM Cloud will be part of the VMware vCloud Air Network, and will enable hybrid cloud deployments inside enterprises.
Pat Gelsinger, CEO of VMware, said, "This partnership, an extension of our 14-year plus relationship with IBM, demonstrates a shared vision that will help enterprise customers more quickly and easily embrace the hybrid cloud. Our customers will be able to efficiently and securely deploy their proven software-defined solutions with sophisticated workload automation to take advantage of the flexibility and cost effectiveness of IBM Cloud."
Robert LeBlanc, senior vice president of IBM Cloud, said, "We are reaching a tipping point for cloud as the platform on which the vast majority of business will happen. The strategic partnership between IBM and VMware will enable clients to easily embrace the cloud while preserving their existing investments and creating new business opportunities."
IBM expanded its cloud offerings in other ways as well. It introduced WebSphere Cloud Connect, which takes existing applications and turns them into easily discoverable APIs for cloud-based hosting.
Marie Wieck, general manager of IBM WebSphere Cloud Connect, said, "The power of cloud-based applications is that you can easily represent both real-time information and the collective knowledge on any topic. That's always going to be a combination of newly created services and existing apps, many of which exist on premises. Our objective is to make those distinctions go away for a developer. A developer shouldn't care where a piece of data, a microservice, or even an IBM Watson cognitive system resides; the platform should do that for them."
IBM also introduced Bluemix OpenWhisk, today, a simpler platform for constructing IoT applications. Bluemix OpenWhisk includes container support, built-in AI capabilities, and the ability to chain together small pieces of code to create microservices.
Finally, IBM introduced a number of tools aimed at winning over Swift developers. The company introduced a Swift Sandbox for developers to try the language in the IBM cloud. Swift is also supported in Bluemix and with Kitura, a new open-source Web server released by IBM for Linux and OS X. Bluemix also now contains a Swift Package catalog for developers to share their applications across the IBM developer community.