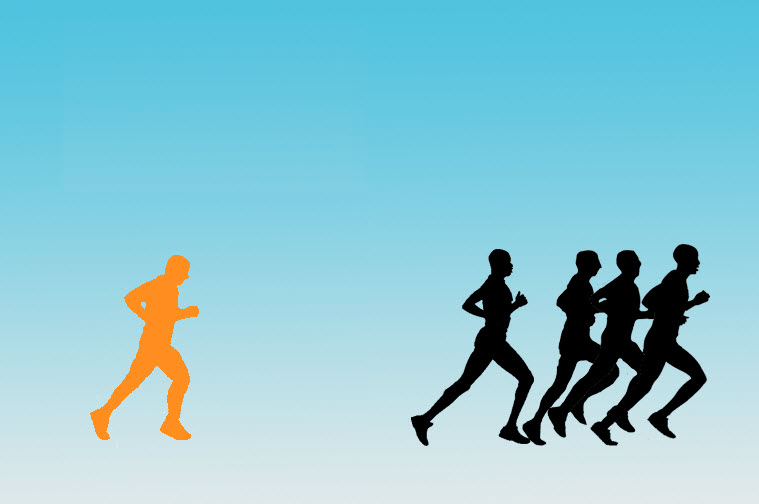 Here's a statement I never thought I'd hear: "In the past, [Business Process Management] has been too much focused on process."
But that's exactly how Miguel Valdes Faura, CEO and cofounder of Bonitasoft, views the market today: less talk about process and more about applications. After all, it is applications that use these business processes, and if the apps aren't engaging, it will be difficult to get folks to use them.
There are three components to applications: business logic, the user interface, and business data. Today's applications are being built in a faster, more efficient way. But, Valdes Faura noted, "It's hard to maintain [an app] and make changes" as quickly as business would like. "Let's say you want to change the process, or add a menu to the UI, or change the business data model, or simply add a field to a form. All of this affects the application. An app is more than a process; it's the data model and the UI."
But certain business processes do different things. Some are back-end, like human resources or business administration. Those processes do not need to be changed often. Other processes, though, are connected to customer-facing applications, which introduces new challenges.
"For back-office operations, the focus remains on cost optimization and resource and asset utilization," explained Comindware's Maria Kozlova. "For customer-facing business processes, such as lead management, customer request management, customer trouble ticketing and such, the priority is on a consistent customer experience, eliminating data loss or data duplications, enabling multi-channel operations and availability on mobile devices."
Part of the dynamic, Kozlova said, is in application development. "Back-office operations are normally well defined and do not require constant change. The virtue is stability, compliance and control. In contrast, front-office processes are the core of the competitive advantage. This is where businesses fight over every inch to survive. Such processes are very dynamic and require extremely high flexibility and configurability of the supporting systems."
Bonitasoft is actually targeting developers with its newest release, Bonita BPM 7, which was made public on June 18. The company is exposing its BPM services as REST services, and it is embracing the new generation of developers with the JavaScript library Angular.
"These developers already get HTML, JavaScript and REST. We want to make it easier for them" to create process-driven applications, said Valdes Faura. The new platform has a tool to build the process, which business analysts would use, and a tool for developers to build the user interface. The platform provides visibility across the whole process, he said.