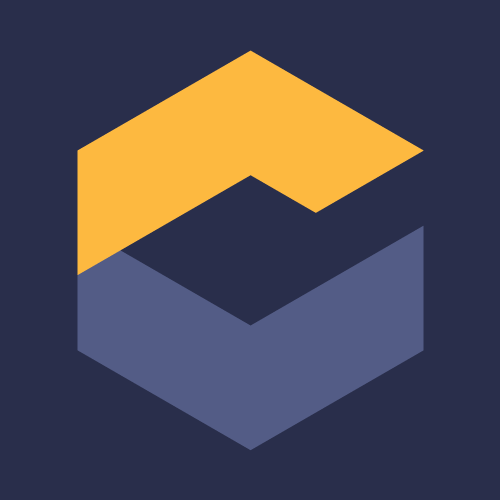 Eclipse Che, the developer workspace server and cloud IDE, had its initial release this morning at EclipseCon.
Mike Milinkovich, executive director of the Eclipse Foundation, said of the project: "Eclipse Che is rethinking the way IDEs are built and used by developers. It uses Docker, Java and JavaScript to create a more flexible and dynamic developer work experience. The initial feedback on Eclipse Che has been outstanding. The number of downloads and external contributions all point to Che being an incredibly successful open-source project."
The Eclipse Che project was originally created at Codenvy, a browser-based on-demand developer workspace company. Tyler Jewell, CEO of Codenvy, said that the Eclipse Che project currently has 10 contributors, such as Microsoft, Red Hat, SAP and WSO2. The Codenvy team behind the Che, however, is based in Ukraine.
(Related: What was in the Eclipse Che beta)
Jewell gave the keynote at EclipseCon this morning. "Creating software is a wartime activity," he said, referring to the day-to-day battles of the enterprise software development environment. "What better way to get the world's best engineers than to use those who go to battle every day?"
On a more serious topic, Jewell said, "Codenvy is built on Che and Docker containers. We use Che to provide a better agile experience. Twenty-five of our engineers are active committers [to Che]."
Outside of Codenvy, however, even Microsoft is getting in on the Che act. Codenvy and Microsoft have collaborated to allow developers to pop open browser-based workspaces from inside Visual Studio Team Services.
Che includes other Eclipse projects, such as the Orion editor, which originated within the same group at IBM that created Eclipse.