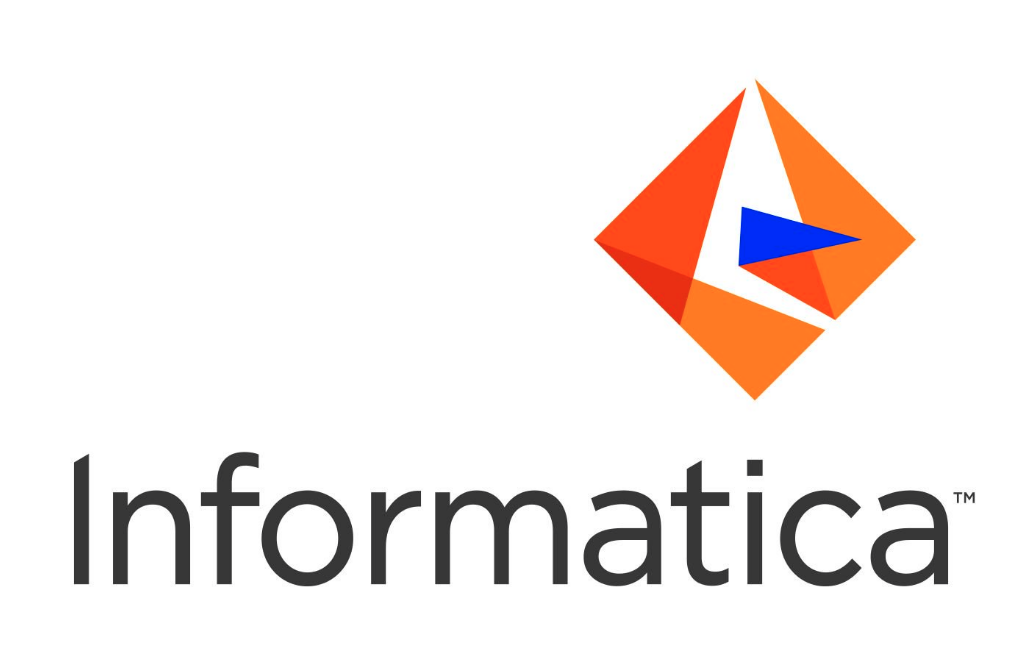 Informatica is transforming data management with its Informatica Intelligent Data Platform, which received several new updates this week, including the introduction of CLAIRE, the new metadata-driven artificial intelligence in Informatica's platform.
CLAIRE is embedded on Informatica's Intelligent Data Platform. It takes the entire portfolio of the company's data management products and solutions and adds machine learning intelligence to it. It also applies machine learning to technical, business, operational, and usage metadata across the enterprise, according to the company.
CLAIRE takes data management "to a new unsurpassed level of productivity, so that all enterprise data, whether in the cloud or on-premise, can be intelligently managed and served to the business at a speed and quality that meets the needs of new transformative business initiatives," said Amit Walia, executive vice president and chief product officer at Informatica.
The new capabilities with this technology include Informatica's ability to bridge existing on-premise environments with new cloud environments using data integration, tools, and reusable code. Also, the platform includes Informatica Enterprise Information Catalog, which manages all enterprise data in the cloud, on-premise and in Big Data environments.
Other hybrid data management capabilities include Informatica PowerExchange for Cloud, which are connectors that developers can use to connect to cloud data sources and update their connections automatically. Informatica also announced support for Amazon AWS and Microsoft Azure for its platform.
In addition to its new capabilities for different environments, Informatica also announced a single package for trusted data, called Informatica Axon, which is generally available as a unified offering on top of the Intelligent Data Platform, according to the company.
Informatica is also expanding its capabilities of IPaaS (or integration platform-as-a-service) by announcing the Informatica Intelligent Cloud Services. These services will feature a user experience based on a modern API-based microservices architecture. And, the services will be powered by CLAIRE.
The cloud services available in this offering include Informatica Integration Cloud, which includes application integration, data integration, and API management. It also includes Informatica Data Quality and Governance Cloud, the Data Security Cloud, and the Future Clouds, which are additional, modular data management solutions that will be added to the Informatica Intelligent Cloud Services over time.