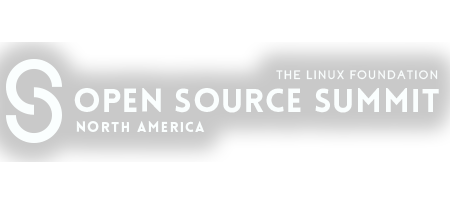 The Linux Foundation released the first six in a planned series of Open Source Guides for the Enterprise during Open Source Summit North America in Los Angeles today.
The Linux Foundation developed the guides in conjunction with TODO Group, with contributors representing Cloud Native Computing Foundation, Microsoft, Google, Netflix, Samsung, Red Hat, Comcast, Autodesk, Intel, Oath, Facebook and Heptio.
These initial offerings cover the following:

Creating an Open Source Program
Using Open Source Code
Participating in Open Source Communities
Recruiting Open Source Developers
Measuring Your Open Source Program's Success
Tools for Managing Open Source Programs
"Today most software in any technology product or service is open source," said Jim Zemlin, executive director of The Linux Foundation in an announcement on their website. "Just as projects are looking to create communities to sustain them over the long term, corporations are seeking to better understand how they can work with and contribute to open source. The new guides will help more organizations directly engage for the benefit of the broader community."
More guides are scheduled for release, though the topics and release dates have not been announced. They will all be available on GitHub and at the Linux Foundation website.

Cloud Native Computing Foundation  announces Certified Kubernetes Service Providers
The Cloud Native Computing Foundation announced the first group of Kubernetes Certified Service Providers (KCSPs), organizations that are already adept at helping enterprises adopt Kubernetes in their move towards container, cloud and SaaS-based infrastructures.
These first 22-plus organizations were the first to meet the newly outlined requirement of having three or more engineers who've passed the Certified Kubernetes Administrator (CKA) exam, demonstrable activity in the Kubernetes community with active contributions and a business model that supports enterprise end-users.
In addition to the introduction of the KCSP program, engineers looking to become a qualified CKA can now visit the CNCF website and take the publicly available exam.
"The founding class of KCSPs represents the maturation of the Kubernetes ecosystem and demonstrates that Kubernetes is ready for widespread use with enterprises of all sizes,"  said Dan Kohn, Executive Director of the Cloud Native Computing Foundation in an announcement on their website. "As Kubernetes has grown, so has the demand from enterprises needing expert services and support. Enterprises working with KCSPs can be confident the partner they've chosen to work with has the training and skills needed to help them succeed with Kubernetes."