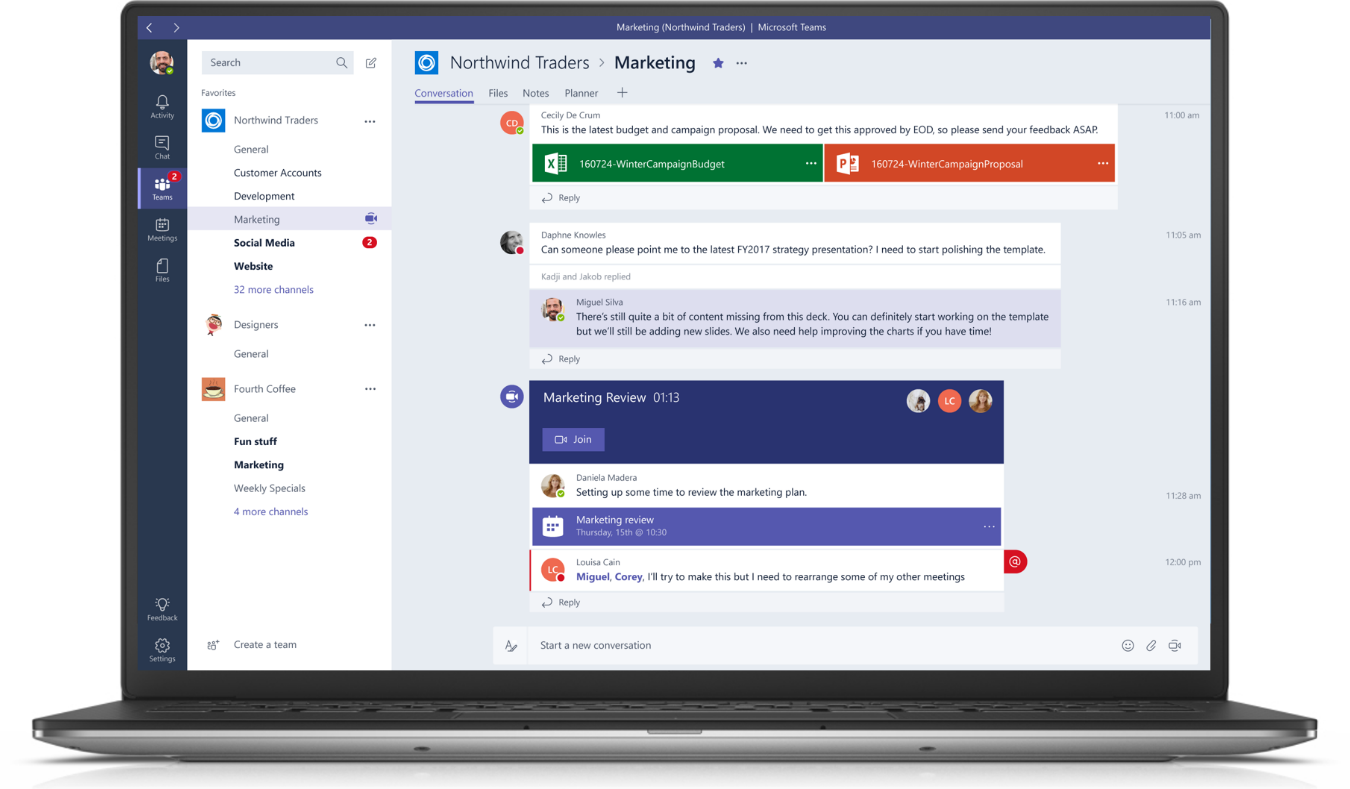 Microsoft wants to help businesses gain value with the Microsoft Cloud. The company announced it is moving its "customer success service" FastTrack beyond Office 365. It previewed FastTrack for Windows 10 and FastTrack for Dynamics 365, as well as updates to FastTrack for Office 365. FastTrack provides users with best practices, tools, resources and expert support for working with Microsoft Cloud.
"Our goal has always been to provide the best experience for our customers so they can move to the cloud with confidence. Expanding FastTrack to Windows 10 and Dynamics 365 represents our commitment to supporting customer success service for the Microsoft Cloud," wrote Cyril Belikoff, senior director of Office marketing for Microsoft, in a blog post.
FastTrack for Office 365 now features SharePoint 2013 migration offer; Microsoft Teams support; new Office 365 ProPlus deployment best practices; new Office 365 user adoption best practices; ISO and HIPAA certifications; and expanded localization.
(Related: Microsoft previews the next update to Windows 10)
Similarly to FastTrack for Office 365 and Enterprise Mobility + Security, FastTrack for Windows 10 and Dynamics 365 will feature resources and tools for onboarding and user adoption.
"FastTrack now serves more than 4,000 new customers every month," wrote Belikoff. "We're working with thousands of partners and customers worldwide, enabled over 22,000 customers and migrated a total of 3.7 petabytes of customer data to date. Every day, we help organizations worldwide, from major retailers like Macy's to consulting services like Mott MacDonald and non-profit organizations like The Global Fund, embrace digital transformation and make their experience with Office 365 and EMS a success."