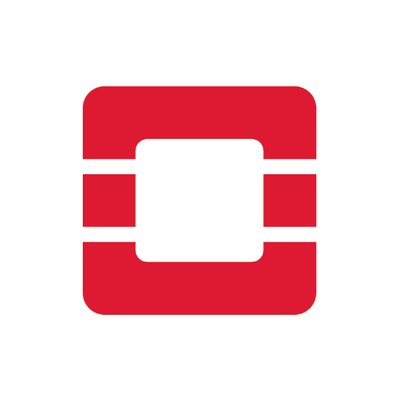 The OpenStack Foundation announced several significant improvements and solutions today at the OpenStack Summit Sydney.
The foundation introduced a four-part plan to integrate OpenStack with other open-source technologies. The plan includes: documenting cross-project use cases; collaborating across communities, including contributions to other open-source projects; fostering new projects at the OpenStack Foundation; and coordinating end-to-end testing across projects.
"As open source leaders, we'll fail our user base if we deliver innovation without integration, meaning the operational tools and knowledge to put it all into production," said Jonathan Bryce, executive director of the OpenStack Foundation. "By working together across projects, we can invest in closing this gap and ensuring that infrastructure is not only open but also consumable by anyone in the world."
Several new projects will be supporting this initiative including OpenLab, the Public Cloud Passport Program and the Financial Services Team. OpenLab is a program that tests and improves support for SDKs on OpenStack. Huawei and Intel will contribute resources and infrastructure to this project. As the project grows, the OpenStack Foundation will be looking for additional contributors. The Public Cloud Policy Program will aim to help prospective users experience the benefits of an open-source infrastructure. There are currently 25 OpenStack-powered public cloud providers in the program. Finally, they announced a new team to identify and fill in gaps for OpenStack adoption in the financial industry.
Red Hat also announced the release of Red Hat OpenStack Platform 12 at the summit. The latest version is an agile cloud Infrastructure-as-a-Service based on the OpenStack "Pike" release. Red Hat OpenStack Platform 12 is built on Red Hat Enterprise Linux and designed for private and public cloud infrastructures. New features include containerized services, upgraded DCI, and improved security.
In addition, the OpenStack Foundation released the results of surveys about OpenStack deployments conducted by five organizations. The results of the OpenStack User Survey found that users from 48 percent of deployments interact with more than one cloud. A Cloudify-sponsored survey of 7,000 enterprise cloud users showed that OpenStack was the most widely deployed cloud infrastructure. An SDxCentral report found that 87 percent of those surveyed used OpenStack to managed edge infrastructure. A Heavy Reading survey found that 96 percent of those that already deploy a Network Functions Virtualization (NFV) strategy found OpenStack essential. A SUSE-sponsored survey found OpenStack is in production in 23 percent of the 1,400 organizations they surveyed and 82 percent plan to use OpenStack in the future.