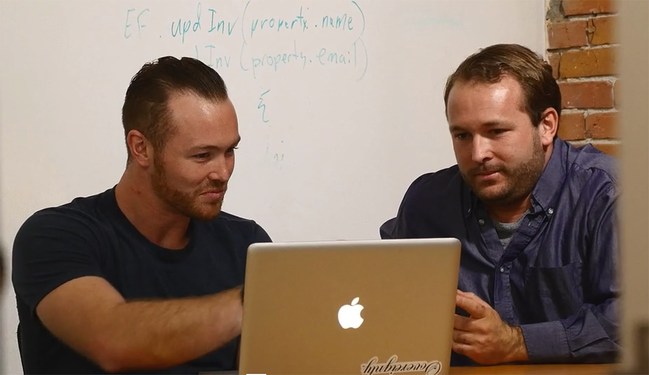 Coding Autism is announcing a new crowdfunding campaign to teach those with autism how to code. Coding Autism is a professional coaching and training company that looks to train adults on the spectrum in professional skills such as software engineering, quality assurance and web development.
The company is looking to crowdfund $50,000 to help get its training program off the ground. At the time of this post, Coding Autism has raised $24,740 with 19 days remaining.
RELATED CONTENT: Bringing software development skills to the autism spectrum
"It is completely unacceptable that our autistic community is experiencing an over 80% unemployment and underemployment rate," said Oliver Thornton, CEO & co-founder of Coding Autism. "As passionate advocates who have either been diagnosed with autism ourselves or have family members affected with autism, we understand that with the right resources, training, coaching and environment that individuals with autism can thrive in the workforce."
According to Coding Autism, adults on the spectrum make excellent employees because they have an affinity for repetitive tasks; meticulous attention to detail; extreme optimization; introvert personalities; and operate well in structured environments. 
The program will go over the fundamental programming skills necessary to obtain an entry-level web development job. The web development bootcamp is known as the ASPIRE Web Development Immersive. ASPIRE stands for Autism specificity, Social skill building, Portfolio building, Integrated curriculum, Real-world preparation and coaching, and Employment. It is a 15-week, full-time course that will take place in California, with online classes planned for 2018.