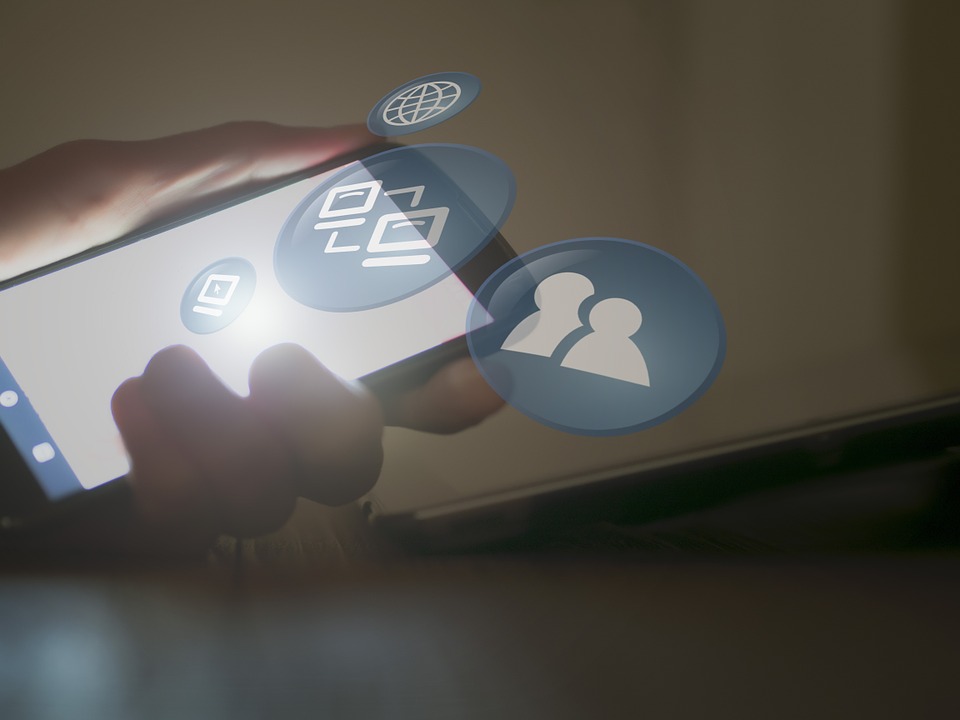 Red Hat commissioned a new mobile survey that focused on line-of-business (LOB) decision-makers that almost half see mobility as a means to automate existing business processes.
Only 26% of them cited pursuing mobile objectives as changing the way they do business. On the other hand, IT decision-makers view mobile apps as more transformative for the business.
Red Hat commissioned research firm Vanson Bourne to conduct two separate surveys. The first polled views of 200 IT decision makers in October 2015, followed by a January 2016 survey of 200 line-of-business decision-makers. These individuals come from organizations across the U.S. and Western Europe.
Key findings include:
LOB decision-makers see the current approach to mobile app development as primarily IT-led (38%), followed by business-led (24%).
Seventy percent of LOB decision-makers have already used the IT department as a resource for designing and building mobile apps, compared to just 27% that have used a third party.
LOB decision-makers expect implementation of IoT projects to increase in 2016.
Samsung's new flash storage for mobile devices
Samsung Electronics announced it is now mass-producing 256GB embedded memory based on the Universal Flash Storage (UFS) 2.0 standard for next-generation mobile devices.
This embedded memory features performance for mobile devices that exceeds that of a typical SATA-based solid-state drive for PCs, according to the company. The UFS memory has a large data capacity and compact chip size in high-end smartphones. It can handle up to 45,000 input and 40,000 output operations per second for random reading and writing.
The new UFS memory chips are compact and smaller than an external microSD card, which can help smartphone designers. With the new storage environment, mobile users can take advantage of the performance benefits of Samsung's UFS memory.
Intel partners with CODE2040
As part of its commitment to help increase diversity, Intel has announced a new partnership with CODE2040, an organization dedicated to helping African-American and Latino students get involved in the technology industry.
"With a specific focus on broadening the participation of diverse talent in the tech industry, CODE2040's mission aligns with Intel's own priorities, and together we can shift from acknowledging the problem to implementing comprehensive solutions that accelerate access to educational, professional and entrepreneurial opportunities in technology," wrote Barbara McAllister, executive director of strategy and external alliances at Intel, in a blog post.
As part of the partnership, Intel will invest US$1.3 million over the course of three years, host 60 student interns from CODE2040 Fellows Program in the summer of 2016 and 2017, and participate in the CODE2040 Technical Applicant Prep Program.