Minecraft mod teaches kids how to code
A new mod from Minecraft looks to teach kids how to code along with teaching them how to mod. Kids can use Blockly, JavaScript or a combination of the two to code.
"Blockly is a great way to learn deep computer science concepts like if statements, loops, data types, Boolean logic, object-oriented programming, event-driven programming, and more," the company wrote on its LearnToMod website. "Once you've learned these concepts in Blockly, the only hurdle that remains is to learn the syntax of JavaScript. This is much easier than trying to learn these concepts and the syntax of JavaScript simultaneously."
With LearnToMod, users will get access to a private server, a browser-based coding environment, learning materials, and (through a partnership with the University of California, San Diego) online courses that allow users of any age to earn college credit.
Tool tracks the use of online personal data
Columbia University computer scientists want to provide transparency for the Web with a newly developed tool that tracks the use of personal data on the Web. XRay reveals which data on the Web, such as online searches, e-mails or viewed products, are used by advertisements and commercial websites.
"It can increase end-user awareness about what the services they use do with their data, and it can enable auditors and watchdogs with the necessary tools to keep the Web in check," according to XRay's website.
XRay can provide insights on how Google uses data for Gmail ads, Amazon product recommendations and YouTube video recommendations. The scientists hope that XRay's core mechanisms will be used to develop a new generation of auditing tools that will help reveal more on how users' personal data is being taken advantage of.
Microsoft pulls updates and recommends users to remove them
Since Microsoft released its Windows updates last week, the company has been dealing with several system errors due to one or more of the updates. As a result, the company has pulled several updates and is also providing advice on how to remove them.
While the company investigates improper rendering of fonts, the download links have been taken down, and it recommends that users uninstall KB2982791, KB2970228, KB2975719, KB2975331.
For system crash errors, Microsoft wants users to delete specific update files, which can be found here.
Google acquires Jetpac
Google has acquired the image-recognition startup Jetpac, which makes three apps: City Guides (which recommends where to go based on Instagram photos); Spotter (which allows users to point their phone at an object and tell them what it thinks it is); and Deep Belief (which teaches users' phones to recognize any object). As part of the acquisition, Jetpac will be removing apps from the App Store and ending support.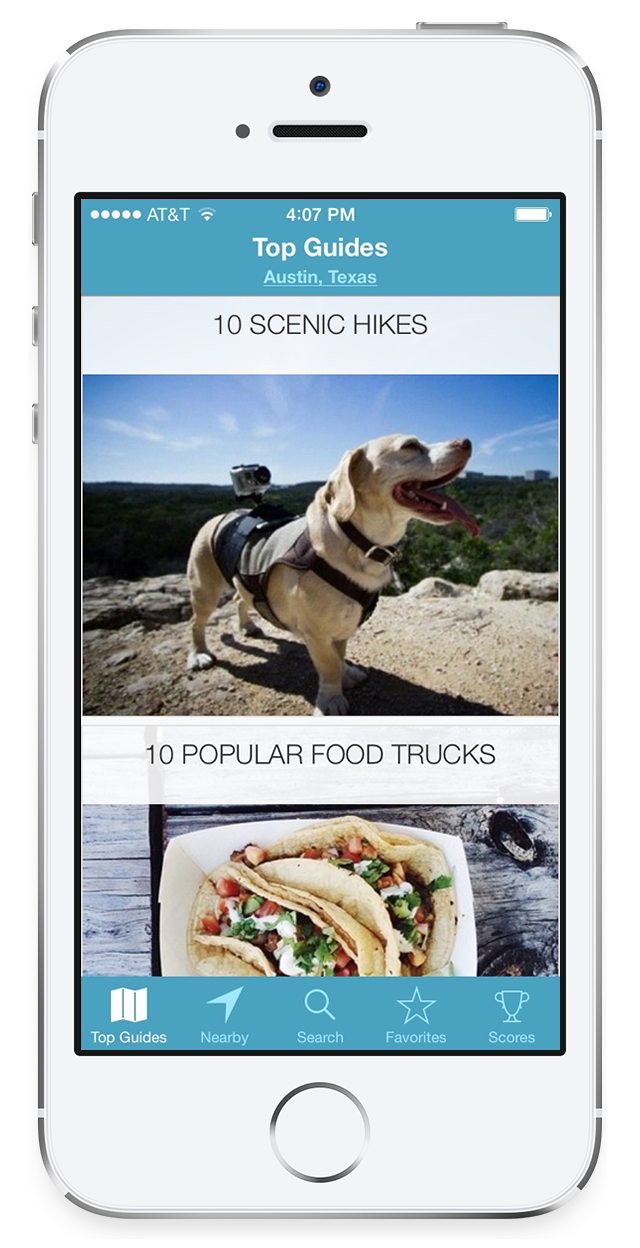 "We look forward to working on exciting projects with our colleagues at Google. We'll be removing Jetpac's apps from the App Store in the coming days, and ending support for them on Sept. 15," the startup wrote on its website.
Jetpac employees will become a part of Google's Knowledge team. It is still undisclosed what Google plans to do with Jetpac's technology.