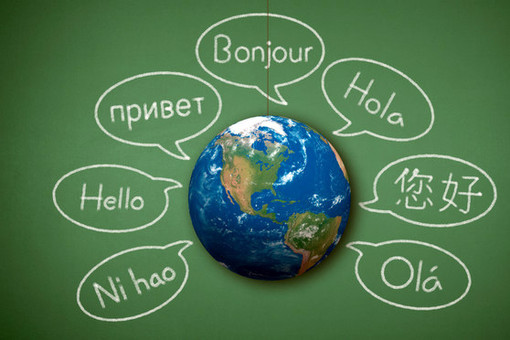 Google unveils its Container Engine
Google is allowing developers to run and manage their Docker containers on its cloud platform's virtual machine with the release of Container Engine. Container Engine is based on the open-source Kubernetes project, and runs on the company's Compute Engine VMs to provide an efficient way to build container-based apps.
"Because it uses the open-source project, it also offers a high level of workload mobility, making it easy to move applications between development machines, on-premise systems, and public cloud providers," wrote Brian Stevens, VP of product management at Google, on the company's blog. "Container-based applications can run anywhere, but the combination of fast booting, efficient VM hosts and seamless virtualized network integration make Google Cloud Platform the best place to run them."
In addition, Google also announced the beta version of its Managed VMs, which now has auto-scaling support, Cloud SDK integration, and support for runtimes built on Docker containers.
Mozilla teams up with GSMA
Mozilla and the mobile operator trade body GSMA are partnering to develop non-English content for the Web. According them, 55.8% of online content is in English, but only 5% of the world's population speaks it as a first language.
"If the industry continues on its current path, we will have a broadly connected but less empowered Web citizenry," the organizations wrote in a white paper. "Even if operators keep investing in network capacity, and even if handset costs will continue to drop, the next billion users will find a less welcoming content landscape, which is effectively closed to their contributions except for a handful of private content silos."
In addition, Mozilla will launch a mobile content-authoring system, Mozilla Webmaker, to allow anyone with a smartphone to create content for the Web.