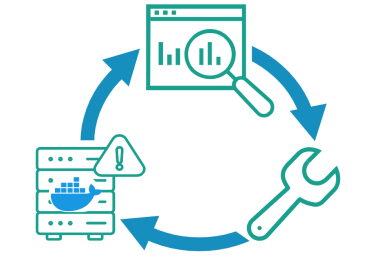 Docker is launching a new service in Docker Enterprise 2.1 to make it easier to migrate legacy Windows Server 2008 applications. The end-of-support deadline for Windows Server 2008 is January 14, 2020, after which point security updates will no longer be released regularly.
According to Docker, companies that do not migrate their legacy applications and system will be vulnerable and experience higher maintenance costs.
Docker's Windows Server Application Migration Program will enable customers to easily and quickly migrate and modernize their legacy apps. Traditional methods for upgrading require significant resources and can add to technical debt, Docker explained.
"Because we have been working with customers on Windows Server containers from the beginning, Docker has a proven model for migrating and modernizing legacy Windows Server applications quickly and cost-effectively to any infrastructure, on-premises or in the cloud," said Scott Johnston, chief product officer for Docker. "Windows Server customers come to us for help designing a container strategy for their legacy applications that will help mitigate end of support issues. Through this program many customers experience a 50 percent reduction in the total cost of ownership (TCO) of applications using Docker Enterprise, freeing up budget for strategic IT initiatives such as cloud migration or edge computing."
Other new features in Docker Enterprise 2.1 include improved performance and compatibility for Windows Server Applications, greater insights and availability with out-of-the-box dashboards, and enhanced security and compliance including SAML 2.0 authentication and cryptographic models in Docker Engine.