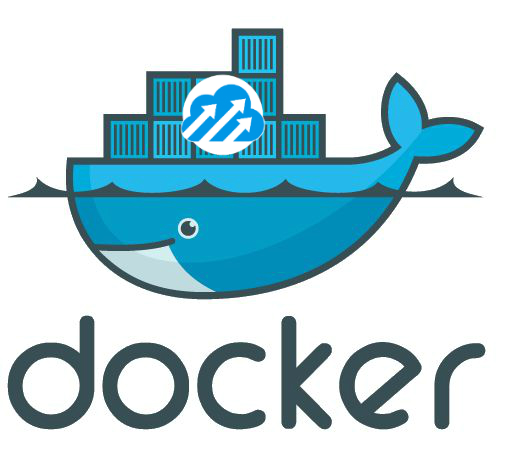 Docker today announced its acquisition of Tutum, a startup founded three months after Docker itself was released. Tutum offers a Docker container-management and hosting platform that can control cloud or on-premise solutions from a cloud-based management console.
Borja Burgos, CEO of Tutum and now a Docker employee, said of the founding of his company, "We really saw in the technology a revolution, a way to change the way people had been running applications, and enable IT teams to deploy any application on any infrastructure. We had 24,000 beta signups, and we're now 11 people in Madrid and New York."
(Related: Oracle offers second release of OpenStack)
The acquisition brings a new management system into the Docker retinue of product offerings, but one that is specifically focused on the provisioning, deployment and management of Docker containers.
Scott Johnston, senior vice president of product at Docker, said that Tutum fills in the missing bits between building Docker containers and deploying them. "At some point after those containers have been built, they need to move out of the development lab and be deployed into a production environment," he said.
"That could be on premise or on cloud. This is what Tutum brings. They finished that last mile of the application delivery pipeline to make it very easy for teams to deploy these containers from development and into production."
Johnston said this acquisition comes in response to user demand for a solution to deployment and management problems at scale. "We have provided tools in the past: Docker Hub and the Docker Trusted Registry helping the developer side of things, to automate the build and test cycle," he said.
"We've been helping them build pipelines from source code commit, but users are asking us now, 'I've got my images in Registry. Hey Docker, how do I get them from Registry into production?' We found users rolling their own solutions to achieve that. They were writing glue code."