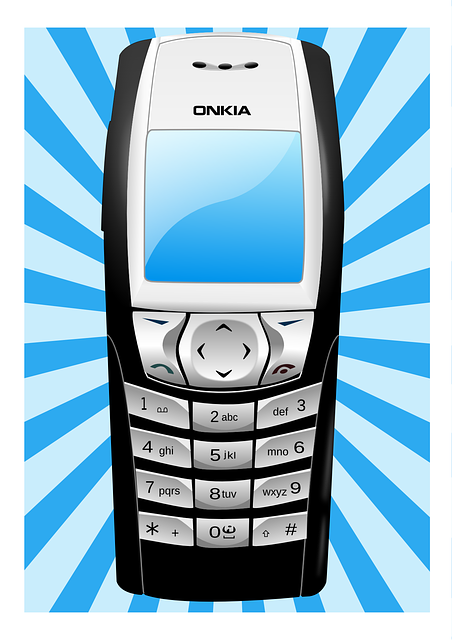 Nokia's CEO has announced that the company plans to get back into smartphones in 2016. News about the company's plan was revealed in April, but at the time the company denied those reports. Nokia will rejoin the phone market once its agreement with Microsoft allows it, Reuters reported.
"We will look for suitable partners," said Rajeev Suri, CEO of Nokia, according to Reuters. "Microsoft makes mobile phones. We would simply design them and then make the brand name available to license."
Red Hat takes over the OpenJDK 7 project
Red Hat has announced it is taking the reins of the OpenJDK 7 project, and will be more active in the maintenance of Java 7 through OpenJDK 7.
"Our involvement in the OpenJDK projects goes beyond helping to maintain the technology and support existing users," said Craig Muzilla, senior vice president of the application platforms business at Red Hat. "We see it as a matter of maintaining trust and the true spirit of open source within the Java community as well. We remain committed to Java and the organizations running these specifications."
GoDaddy joins Node.js Foundation
GoDaddy is pledging its support to the newly unified Node.js Foundation. The company will be joining the foundation as an official member to help grow and evolve the Node.js platform.
"We're joining the Node.js Foundation because of our ongoing shared vision for Node.js," said Charlie Robbins, director of engineering at GoDaddy. "At GoDaddy, we see widespread adoption and accelerated development of Node.js as key to its future as both an ecosystem and a community."
Red Hat releases application container adoption survey results
While Linux container adoption is on the rise, there are still concerns about its security and skills, according to Red Hat's survey assessing enterprise adoption plans for application containers. According to the survey, 67% of respondents are planning product rollouts in the next two years, and 60% worry about the lack of certification and security.
Other concerns included integration with development tools and processes, management, and existing knowledge and skills.