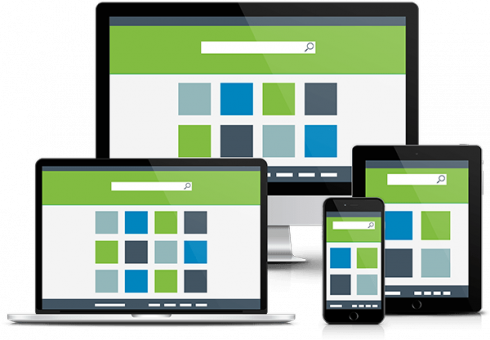 Perfecto is bringing its automated continuous testing solution to Progressive Web Apps (PWAs) with its newly announced support. PWAs are apps that run in the web browser, and do not have to be accessed through the app store.
According to Perfecto, PWAs improve user experience, grow engagement and increase conversions. The company expects PWA adoption to increase over the next year based on a recent survey it conducted. Forty-one respondents reported they plan to add PWA to their solutions that already follow responsive web design, and an additional 32 percent are researching the shift.
"PWA is one of the latest web development market innovations being embraced today after responsive web design to enhance user experience," said Roi Carmel, chief strategy officer at Perfecto. "Our Automation Coverage Extension capabilities provides us the architectural advantage to provide DevOps teams with what they need to automate PWA testing to deliver flawless user experiences."
Since PWAs launch from the home screen, Perfecto says this creates a new testing challenge for test automation. As a result, the company is introducing the ability to launch progressive sites in parallel on desktop and mobile platforms.
In addition, Perfecto is providing test authoring and execution solutions; support for testing audio, camera and location-based scenarios; user condition test scenarios; and will provide one test and one report for PWAs executed on Android, iOS, Windows and macOS.