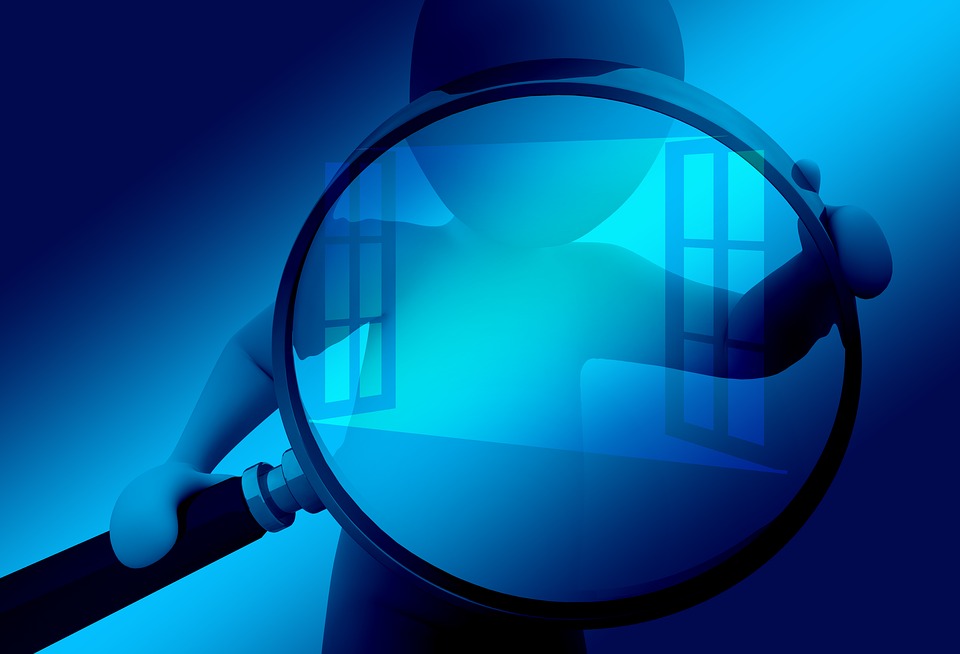 The battle over how far governments can go to look at the private information of their citizens has started on a new front. The EFF, Facebook, Google, Yahoo, and other civil society organizations, companies and trade associations have signed an open letter to the United States Senate opposing the expansion of the National Security Letter (NSL) statute, saying it will easily give the FBI access to private information.
"This expansion of the NSL statute has been characterized by some government officials as merely fixing a 'typo' in the law. In reality, however, it would dramatically expand the ability of the FBI to get sensitive information about users' online activities without court oversight," the companies wrote in their letter.
(Related: EFF hands out free certs)
"The provision would expand the categories of records, known as Electronic Communication Transactional Records (ECTRs), that the FBI can obtain using administrative subpoenas called NSLs, which do not require probable cause."
The expansion of the NSL statute was included in the Senate's Intelligence Authorization Act for the 2017 fiscal year, and in an amendment to the Electronic Communications Privacy Act reform bill, according to the organizations. They claimed that with this expansion, the FBI will have access to online information including IP addresses, routing and transmission information, browsing history, e-mail metadata, location information, and session data.
"The new categories of information that could be collected using an NSL—and thus without any oversight from a judge—would paint an incredibly intimate picture of an individual's life," the letter stated.
The companies are asking the Senate to remove this provision and oppose any efforts to give the government this type of access.
"Given the sensitive nature of the information that could be swept up under the proposed expansion, and the documented past abuses of the underlying NSL statute, we urge the Senate to remove this provision from the Intelligence Authorization bill and oppose efforts to include such language in the ECPA reform bill, which has never included the proposed NSL expansion," they wrote.