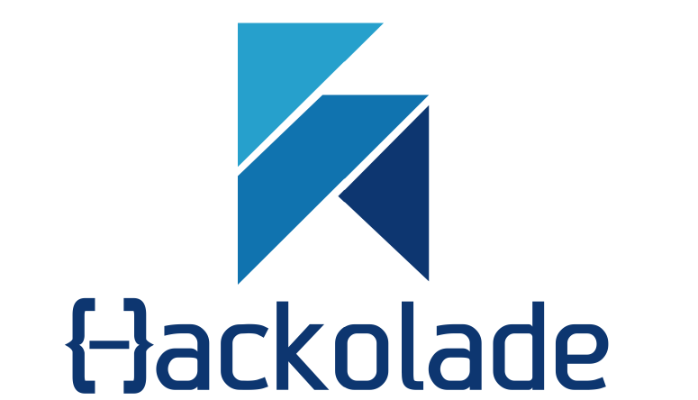 Hackolade is giving developers a new tool compatible with the most recent MongoDB features and MongoDB Cloud Service. The data modeling for NoSQL company announced the release of Hackolade version 1.7, a new release of its data modeling software. It will support both MongoDB version 3.4 and MongoDB Atlas.
Hackolade increases data agility for MongoDB users by making its structure transparent and by facilitating its dynamic evolution said Alan Chhabra, vice president of Worldwide Partners at MongoDB.
"Myriad businesses around the world are making decisions based on information stored in MongoDB, and with data being one of their key corporate assets, data modeling becomes critical to understanding this data, its interrelationships, and its rules," he said.
Hackolade version 1.7 also supports MongoDB's latest features including read-only views, a highly-requested feature from MongoDB users. This new version also supports collation, indexing, and sharding parameters.
"With this new release, Hackolade continues to bring to market the features requested by users, and keeps up with MongoDB's maturing functionality," said Pascal Desmarets, CEO of Hackolade.  "Technically speaking, we are introducing a new type of entity in our Entity Relationship diagram. We support the reverse-engineering of existing views, plus we dynamically generate the creation scripts in the forward-engineering use case. Descartes also said that Hackolade's new release demonstrates its close integration with NoSQL.
In addition to the functional analysts, designers, architects, database administrators and developers that need to understand the underlying data structure, stakeholders also need to be able to have this insight, and this is now possible with Hackolade thanks to its user-friendly graphical interface and flexible HTML model documentation, according to the company.