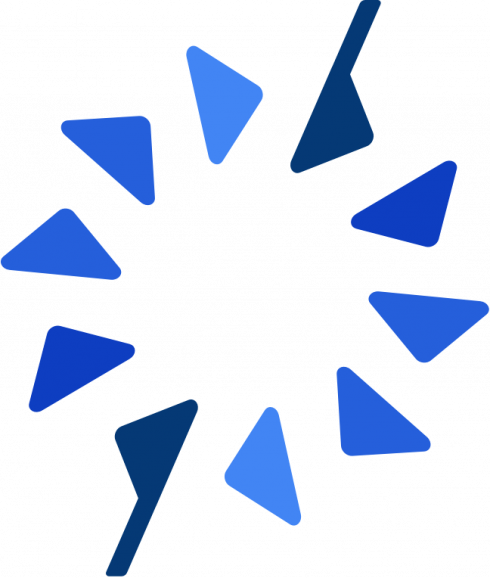 Facebook, Google, Microsoft and Twitter have officially launched the Data Transfer Project, an open-source initiative designed to enhance the data portability ecosystem. As part of the project, organizations will utilize open-source code to provide a common framework that enables portability and interoperability of data.
"Moving your data between any two services can be complicated because every service is built differently and uses different types of data that may require unique privacy controls and settings. For example, you might use an app where you share photos publicly, a social networking app where you share updates with friends, and a fitness app for tracking your workouts. People increasingly want to be able to move their data among different kinds of services like these, but they expect that the companies that help them do that will also protect their data," Steve Satterfield, privacy and public policy director for Facebook, wrote in a post.
The project's principles include:
Building for users: According to the members, data portability should "be easy to find, intuitive to use, and readily available for all users."
Privacy and security: The portability transaction should provide strong privacy and security measures on both sides of the transaction in order to "guard against fraud, unauthorized access, diversion of data, or other types of fraud."
Reciprocity: "While portability offers more choice and flexibility for users, it will be important to guard against incentives that are misaligned with user interests," the members stated in a white paper. For instance, users should be able to move data and have assurance that that data can be exported again if they choose so.
Focusing on users data: "Focusing on content a user creates, imports, approves for collection, or has control over reduces the friction for users who want to switch among products or services or use their data in novel ways, because the data they export is meaningful to them," the members wrote.
Respecting everyone: The project will ensure data portability tools focus on providing data directly related to the person who wishes to make the transfer.
"We believe the following principles around interoperability and portability of data promote user choice and encourage responsible product development, maximizing the benefits to users and mitigating the potential drawbacks," the members stated in the white paper.
The project is still in active development. The members have already created code that works for various use cases and is continuing to improve it, fix bugs, provide documentation, and address new use cases.
"Data portability between services is an important, simple concept and a deeply complex technology challenge. We encourage others in the industry to join us in advancing a broader view of the data portability ecosystem. This project launch is a starting point for that effort, and we look forward to working with our current and future partners to iterate on designs, improve the ways we serve our customers, and ensure people can benefit from the innovation and diversity of user choice that can be driven through greater portability," Craig Shank, vice president for corporate standards for Microsoft, wrote in a post.