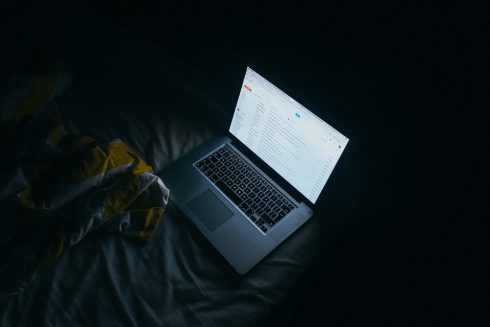 Outside developers may be able to access the contents of your Gmail accounts, but Google says it is nothing to worry about.
The Wall Street Journal reported earlier this week that Google allows hundreds of developers to "scan the inboxes of millions of Gmail users" with no supervision. According to the report, Gmail users who have opted in for services such as price comparison or automated trip planning tools are impacted.
Google responded to the report in a blog post stating: "We make it possible for applications from other developers to integrate with Gmail—like email clients, trip planners and customer relationship management (CRM) systems—so that you have options around how you access and use your email. We continuously work to vet developers and their apps that integrate with Gmail before we open them for general access, and we give both enterprise admins and individual consumers transparency and control over how their data is used."
The WSJ provides a number of examples of companies known for scanning inboxes. For instance, Return Path collects marketing data by scanning inboxes, and Edison Software reviews emails for new features. Security expert Thede Loder tells the WSJ that reading emails is a common practice in the technology world. "Some people might consider that to be a dirty secret," he told the WSJ. "It's kind of reality."
However, Google says its vetting process requires non-Google apps to accurately represent their identity and be clear about how it is using data as well as only request relevant data.
In addition, the company says users have the ability to control their own data by defining permissions as well as see what types of data apps are accessing. The company also provides a Security Checkup for users to view apps that are potentially risky.
"We do not process email content to serve ads, and we are not compensated by developers for API access." Suzanne Frey, director of security, trust and privacy at Google Cloud, wrote in a post.. "The practice of automatic processing has caused some to speculate mistakenly that Google "reads" your emails. To be absolutely clear: no one at Google reads your Gmail, except in very specific cases where you ask us to and give consent, or where we need to for security purposes, such as investigating a bug or abuse."