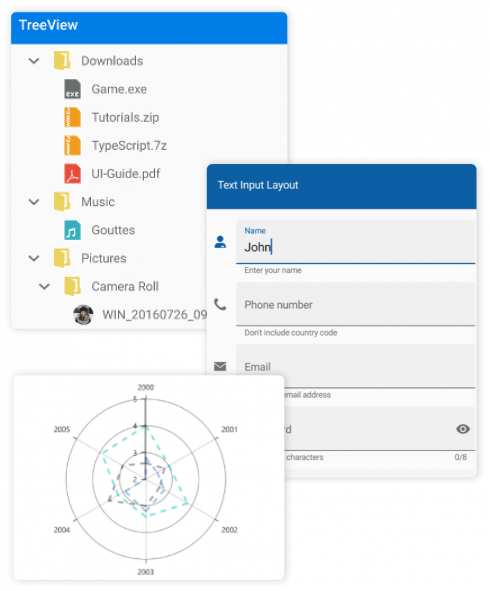 Syncfusion has announced the third major release of Essential Studio 2018 this year.
Newly added features include TreeView to organize information more efficiently, TextInputLayout controls for Xamarin, a PivotGrid data visualization control for JS2, and a new JS2 progress button.
According to the company, the addition of the PivotGrid data visualization demonstrates the company's drive to improve.
"We do not believe it is enough simply to offer controls and features that reflect industry trends, we must also listen to the developers who are guiding those trends," said Daniel Jebaraj, vice president of Syncfusion. "Current users will find that Volume 3 reflects their specific needs, and new users will benefit from improvements that have been guided by their peers."
Other new features include new doughnut chart and histograms, the ability for Xamarin applications to process digital signed PDF documents, UI updates to Essential JS2, a new Pareto chart type and bubble tile visualization for the Heatmap control, the ability to easily added Excel-like pivoting to web applications, and high-DPI support for most controls.