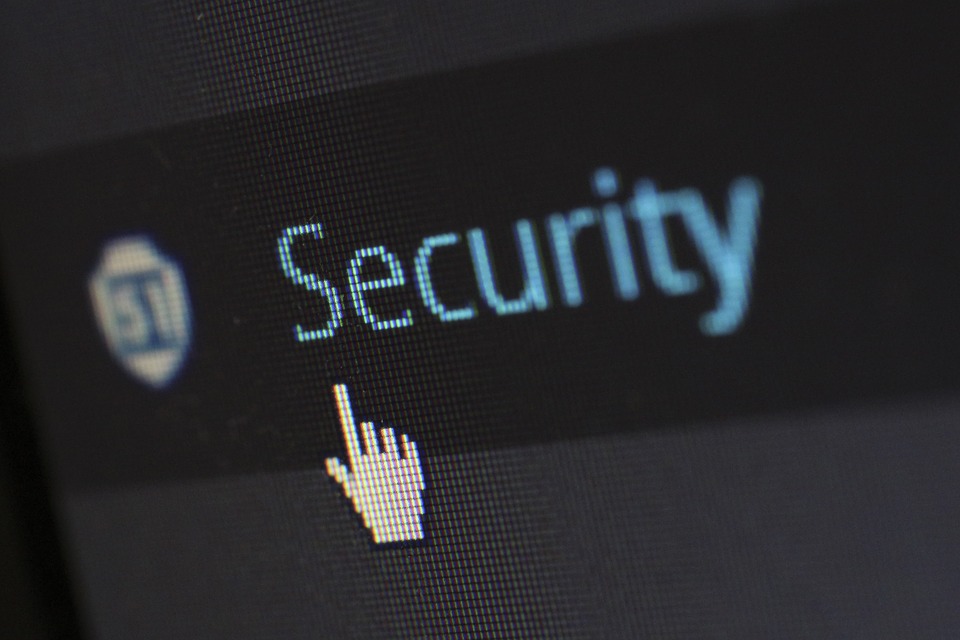 DBmaestro is adding a DevSecOps comment to its DevOps solution. DevSecOps is a new philosophy that integrates security into the life cycle. According to the company, this maximizes risk management, threat prevention, flexibility, speed, and time to market. The Policy Control Manager is designed to eliminate risks, and reduce downtime and loss of data.
"DBmaestro allows enterprises to put an automated security policy in place to define and then automatically control who is authorized to make changes to the database, in which scenarios, and when, thus preventing unauthorized or malicious changes to the database," said Yariv Tabac, cofounder and CEO of DMmaestro.
JetBrains releases Kotlin 1.1
JetBrains wants to enable the use of a single language across all components of a modern application, and with the release of Kotlin 1.1, the team is headed in that direction.  
In Kotlin 1.1, the JavaScript target is no longer experimental, and it supports all Kotlin language features. Also in this release, JetBrains introduced support for coroutines, which are lightweight alternatives to threads. JetBrains also added type aliases, bound callable references, destructing in lambdas, and several other features.
More information can be found here.
Oracle and Pluralsight bring more education to developers
Oracle and Pluralsight announced a new collaboration to bring cloud learning and enablement resources to developers. The collaboration will give developers access to three new Oracle learning pathways on the Pluralsight platform (Java Development, Oracle Cloud Node.js Development, and Oracle Cloud IaaS Foundations), as well as leverage two new Oracle Cloud courses (Oracle Cloud for Developers, and Oracle Compute Cloud Service Foundations).
"Pluralsight has built a rich community and library of content that help developers take their skills to the next level," said Damien Carey, senior vice president of Oracle University. "By expanding Pluralsight's offering with new Oracle courses, we are providing increased opportunity for developers to learn valuable new skills and techniques to keep up with the latest and ever-changing demands of the software development world."
mLab announces encryption at rest
mLab, a fully-managed cloud database-as-a-service company, announced that its platform's plans include encryption at rest, which is an opt-in data security measure that can help companies ensure that data security is a top priority.
"As the cloud services industry matures, many customers, especially enterprises, are developing programs to perform due diligence on their portfolio of service providers," said Jared D. Cottrell, CTO of mLab. "Whether an industry regulation or best practice, encryption at rest is one of the most commonly requested security features. encryption at rest provides a layer of protection against unauthorized access to sensitive data, especially attacks directed at the physical devices on which the data is stored."
More information on this security measure can be found here.
Tableau 10.2 released
Tableau Software is giving users new ways to see and understand data in its latest release of Tableau. Version 10.2 features advanced mapping capabilities, improved geospatial analysis, enhanced data prep, and new ways to combine and clean data.
"Enhancements in Tableau 10.2 make advanced analytics easier, faster and more scalable," said Andrew Beers, Chief Development Officer of Tableau Software. "We've added new ways to leverage spatial data, prep data, and manage Tableau deployments in the enterprise. Visualizations are easier for people with disabilities to perceive and explore, making data accessible to everyone to increase business value and insights."