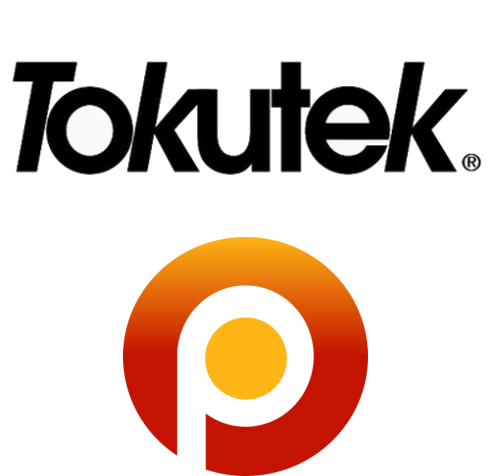 Percona yesterday announced its acquisition of Tokutek, maker of TokuDB and TokuMX, storage engines for MySQL and MongoDB, respectively. The move gives Percona a wider focus in the database market, bringing in for the first time NoSQL products to the Percona family.
Jim Doherty, chief marketing officer of Percona, said, "Tokutek was a partner of ours. We worked with them to benchmark TokuDB as a plug-in storage engine for Percona Server. Part of our culture is to be technology- and vendor-agnostic. We do already offer consulting services on many things aside from MySQL. We cover the whole LAMP stack, really. We're getting more and more requests about things that are NoSQL: Our customers tend to ask if we can do this, too."
This is part of a larger trend Doherty pointed to inside the enterprise database world. "We are also noticing more and more of our customers, rather than standardizing on a single database, they're using the right tool for the job," he said. "That's something that's very culturally aligned to our technology agnosticism."
Peter Zaitsev, cofounder and CEO of Percona, said that Tokutek has a large pool of outstanding technology, and that its small team was doing very well despite having very little marketing. He said that its technology is more in tune with today's cloud hardware, particularly in the NoSQL world.
Doherty said that this acquisition will bring customers a "one-throat-to-choke option" for their NoSQL and SQL needs. "We thought we could better serve our customers by moving beyond MySQL," he said. "We can serve both from a single vendor, and [we can] make sure they work well together. As a trusted vendor, with technology experts that can help make it work together, you end up being much more of a trusted advisor."