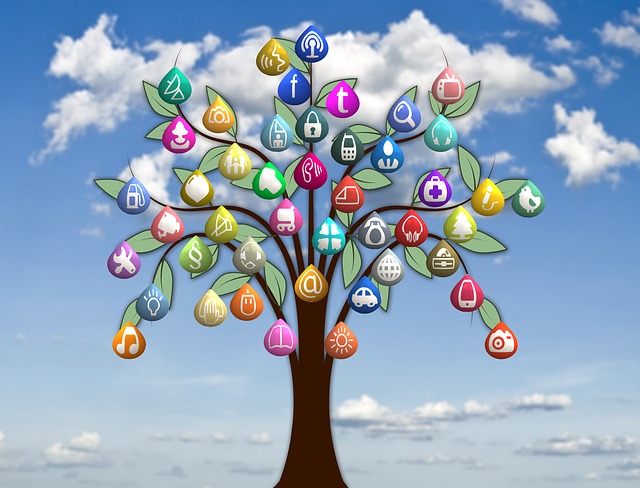 We live in an era that is largely dominated by mobile-based applications. This rapid growth of apps on mobile platforms can be largely attributed to the presence of several mobile devices such as smartphones, tablets, phablets and wearables on the market. Each of these devices has distinct hardware and software configurations, which leads to the development of applications that function flawlessly on various platforms.
(Related: Augmented reality news from Augumenta)
Mobile app development (and the changes that it brings to the table) are influencing mobile platform architecture in a major way. At present, mobile app development is taking a new route owing to the changes in technology. How is this going to modify mobile platform architecture in the near future? Let us find out by going through six crucial design considerations that will be the torchbearers of the next-gen mobile platform architecture.
Mobile devices have immense potentials in terms of visual content. Everything is all about high resolution or high definition. Faster Internet speeds have facilitated video calling (such as FaceTime) and led to enhanced resolutions. Additionally, image-processing technologies such as high-density pixel processing, high-dynamic-range imaging, wide dynamic-range processing, and time of flight have made it possible to take high-quality photos and videos. All these changes hint at a future where mobile platform architectures will need to accommodate video acceleration, image recognition, and image-processing functionalities.
Mobile apps nowadays have rich features and functionalities. This is attributed to the presence of power-packed multicore CPUs specific for mobile devices, multicore 2D and 3D accelerators, and more. Therefore, it looks like mobile platform architectures in the future will require advanced multi-processing capabilities. They should allow quick and streamlined flow of real-time data that will provide enhanced user experiences. Also, high-performance CPUs and RAM are a prerequisite when it comes to creating rich apps across various mobile platforms.
As for real-time data, mobile connectivity at present consists of Wi-Fi, Bluetooth and NFC technologies, which allow mobile users to connect their devices and exchange data instantly. Also, there are platforms such as iOS that offer continuity features across various devices in the same ecosystem, allowing users to start their task on one device and continuing on another. Future apps need to have such functionality across various platforms, and this is where mobile platform architecture provides tremendous network support and wireless capabilities for intelligent app development.
Artificial intelligence is the next step for mobile applications, which is already present in the form of Apple's Siri, a host of augmented reality apps, and more. For instance, there's the car manufacturer AUDI, which has an augmented reality app that car owners identify various mechanical issues. To bring more AI and AR apps in the fold, mobile platform architecture needs to be integrated with a number of advanced and intuitive user interfaces. This, along with advanced sensory equipment, network configurations, AI engines, cameras with high specs, and more will make all the difference.
Cloud computing is yet another technology that is gaining momentum with each passing day. Local storage on mobile platforms is on the rise, owing to the attraction of cloud-based storage with unlimited capacities. Also, cloud connectivity is often necessary for streaming photos and live videos online, as well as video conferencing, indicating that some apps depend on this particular technology to function. Since everything takes place over a network, and since this technology is of importance for enterprises as well as individuals, mobile platform architecture needs to become more robust and facilitate secure sharing of all sorts of content. In short, mobile-centric platform architecture design needs to take into consideration privacy concerns as well as authentication mechanisms.
There are many mobile apps that have rich user interfaces and features that consume more power. The existent mobile platform architecture might not be that power-efficient to sustain such applications. It is therefore an urgent requirement to take some worthwhile steps in order to make the mobile platforms more power-efficient.
To sum it up, in order to create future apps, the next generation of mobile platform architecture needs to be many steps ahead with the above-mentioned design considerations. Avant-garde video accelerators, GPUs and CPUs with multiple cores, sensors, exceptionally engineered security and network interfaces, and image, and vision and audio processors all need to be integrated for the development of intelligent, smart apps that allow users to make the most of various mobile platforms.