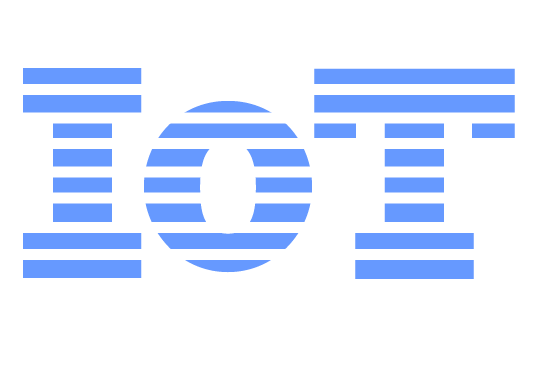 IBM is making an effort to ease the path for developers working on Internet of Things projects. IBM's developerWorks Recipe site is filled with templates and tutorials designed to help developers build not only Internet of Things applications, but also the intelligent logic behind those devices.
The new developerWorks Recipe site includes many tutorials on specific Internet of Things platforms. Developers using the site can find information on how to connect various devices, such as Arduino and the Intel Galileo, to a network of applications, or to IBM's foundational software for Internet of Things inside IBM Bluemix.
Christopher O'Connor, general manager of Internet of Things at IBM, said these new tools and tutorials will make developers' lives easier.
"IBM has long been a leader in offering innovative tools for developers to create the applications of our future," he said. "Now, IBM is expanding that focus so anyone—from the software novice to the experienced hardware engineer—can easily and quickly access materials providing guidance in the creation, management and connection of IoT devices to each other and the cloud. With developerWorks Recipes, IBM provides easy access to new analytics and operational insight capabilities that tap into the vast data from many connected devices, home appliances or cars."
(Related: IBM's $3 billion Internet of Things plan)
Currently, the developerWorks Recipe site includes tutorials for building specific Internet of Things applications. The site includes templates and instructions for building vehicular applications, and for aggregating information coming from many devices in the field. The Recipe site also includes instructions for finding trends within the data that flows in from such devices.
Tony Milbourn, vice president of corporate strategy at u-blox, explained how his company used IBM Bluemix to build its products.
"The ecosystems around the IoT are complex, and that complexity makes it more difficult for companies to get the true business benefits from IoT," he said. "To cut through this complexity, particularly in the Internet of Things that really matter, u-blox has combined its robust cellular, short-range and positioning products and solutions with IBM's deep data analytics and management capabilities in IBM Bluemix cloud platform. developerWorks Recipes brings recipes, tools and prototypes that show customers the benefits, support ease of deployment, and most importantly provide information about how to best reduce risk."