Project Kulla may add REPL to Java
Changes big and small are on the way in Java 9, and a new OpenJDK project aims to add a Read Evaluate Print Loop to the list.
Project Kulla, named after the ancient Mesopotamian and Babylonian god of building and architecture, is designed to create a REPL tool for Java. REPL, a feature in many functional and dynamic programming languages (such as Lisp and Scala), uses expressions to evaluate and replace entire compilation units.
Voting on the project begins on Sept 10. If approved, it will use code cloned from JDK 9 to create the Java REPL tool.
More information can be found on Project Kulla's discussion thread.
Programming boot camp offers full scholarship to military veterans
Software developer boot camp MakerSquare is offering a full scholarship to qualified military veteran applicants. The organization offers boot camps in San Francisco and Austin, and one scholarship will be awarded at each site. To qualify for the scholarship, applicants must have served in the Armed Forces since Sept. 11, 2001, must have an honorable discharge, and must be a high school graduate. In addition, applicants will have to answer two essay questions.
"We'd like to see other businesses in our market also offer full scholarships to returning vets," said Harsh Patel, CEO and cofounder of MakerSquare. "Every business should be thinking about hiring vets and easing their economic transition back to civilian life."
More information about the scholarship is available here.
New mobile publishing platform released
A new mobile platform designed to help anyone with a Web presence build native apps easily and affordably has launched. DWNLD takes existing digital content and converts it into a native app, all without dealing with code.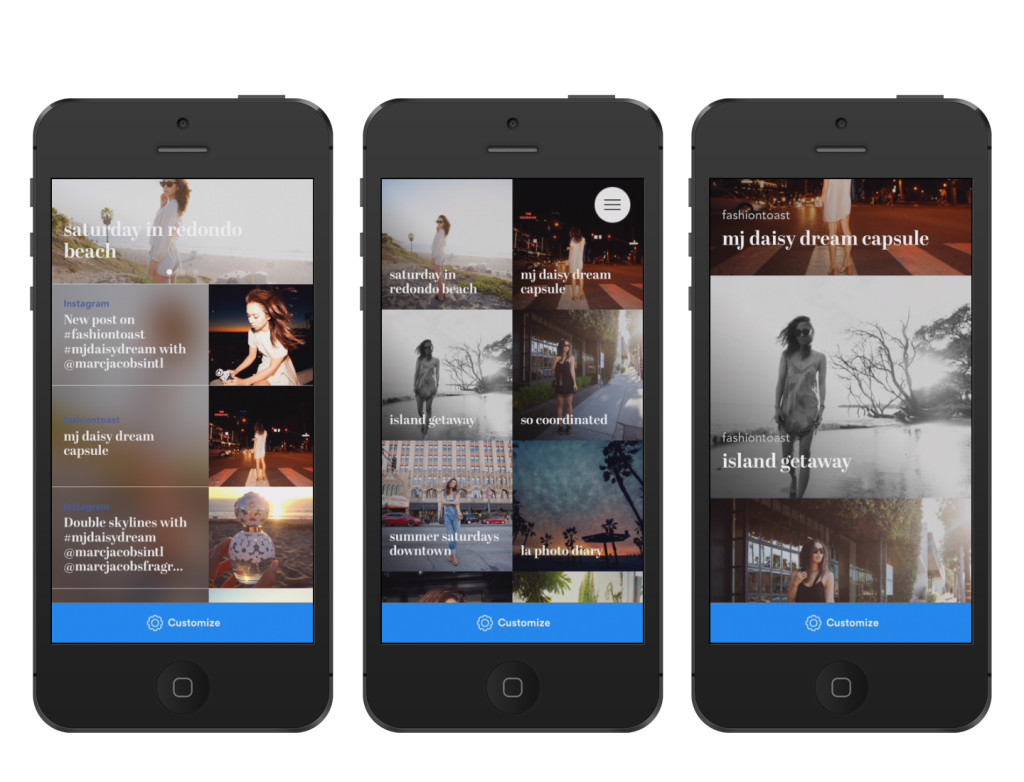 "More than 1 billion websites exist today, but there are only about 1 million apps in both the App Store and Google Play," said Alexandra Keating, CEO and founder of DWNLD. "Many publishers have spent a decade building their Web presence but are struggling to become mobile-first. At DWNLD, we have built a service that will help people transform their content from Web to mobile app with one click."
DWNLD apps are customizable and can be managed through the DWNLD content-management system.
More information is available here.