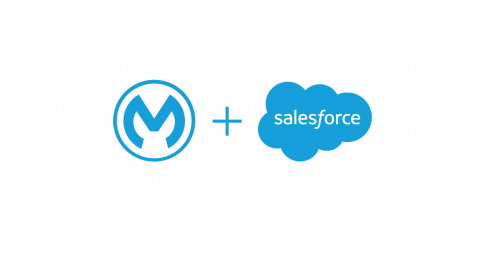 Salesforce has entered into an agreement to acquire MuleSoft for roughly US$6.5 billion. MuleSoft is a platform for building application networks to connect apps, data, and devices.
According to Salesforce, together the two companies will be able to help accelerate digital transformations for their customers. They will allow customers to create better user experiences and make smarter decisions more quickly.
"Every digital transformation starts and ends with the customer," said Marc Benioff, chairman and CEO of Salesforce. "Together, Salesforce and MuleSoft will enable customers to connect all of the information throughout their enterprise across all public and private clouds and data sources—radically enhancing innovation. I am thrilled to welcome MuleSoft to the Salesforce Ohana."
After the acquisition, MuleSoft will continue on with the company's vision of application networks with its Anypoint Platform. In addition, MuleSoft will power the Salesforce Integration Cloud, enabling customers to drill down into data and create intelligent customer experiences.
The acquisition is expected to be completed by July 2018, as long as customary closing conditions are satisfactory.
"With the full power of Salesforce behind us, we have a tremendous opportunity to realize our vision of the application network even faster and at scale," said Greg Schott, Chairman and CEO of MuleSoft. "Together, Salesforce and MuleSoft will accelerate our customers' digital transformations enabling them to unlock their data across any application or endpoint."