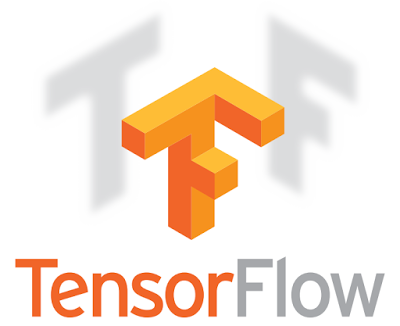 Google is releasing and open-sourcing TensorFlow, a machine-learning system. According to the company, the new system is greatly improved from Google's previous machine-learning systems, and makes it easier to integrate in new products and research.
"It's a highly scalable machine-learning system—it can run on a single smartphone or across thousands of computers in datacenters," wrote Google CEO Sundar Pichai in a blog post. "We use TensorFlow for everything from speech recognition in the Google app, to Smart Reply in Inbox, to search in Google Photos. It allows us to build and train neural nets up to 5x faster than our first-generation system, so we can use it to improve our products much more quickly."
VR device LucidCam offers changes to storytelling
Virtual reality is continuing to grow, and for those consumers who'd like to get on board, they can with LucidCam, the stereoscopic 3D camera that captures the world through a 180-degree wide-angle lenses and special audio.
Everything that is captured with LucidCam can be live-streamed, and one of the goals of the company is to make VR available for everyone. LucidCam's CEO Han Jin said in a video that this device has a personal meaning to him. He wanted to capture and share experiences with his grandmother, since he spends time away from her. With LucidCam, "She can see the experiences through my eyes," he said in the video.
On LucidCam, one button is for everything, according to its website—mainly for image and video capturing. Users can combine multiple LucidCams to create video and image captures in full 360 degrees.
Dropbox Enterprise available for companies
Dropbox unveiled Dropbox Enterprise earlier last week at its user conference in San Francisco. It gives enterprise users advanced security, controls and support.
Some of the features with Dropbox Enterprise that Dropbox Business does not have include domain-management tools, collaboration insights, premium integration and development support, assigned success manager, and deployment support and user training.
MIT to launch 'Innovation Node' in Hong Kong
MIT has announced plans to launch an "Innovation Node" in Hong Kong by next summer. The Innovation Node is meant to be a collaborative space where the MIT community and Hong Kong-based students can share resources and work together to get more ideas to market quickly.
"In preparing for a career in today's global innovation economy, MIT's students need an education that presents a global outlook on the challenges and opportunities in innovation and entrepreneurship," said Fiona Murray, co-director of the Innovation Initiative at MIT. "Building on MIT's long record of engagement in Hong Kong and mainland China, the Innovation Node will allow many different MIT programs to imagine week, month, and summer-long experiences that enrich education, research, and our connection to real-world opportunities for impact."
The node will also provide internship opportunities, education programs, engagement opportunities and innovation-focused events.