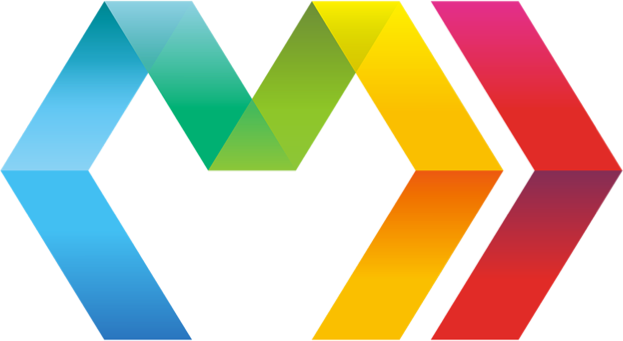 The JS Foundation has announced that it is bringing on eBay's Marko library. Marko is a library designed to streamline web development by creating UI components. eBay developed the library in 2012 in order to meet its need of supporting UI components and asynchronous rendering for Node.js applications.
"eBay has been a longtime core contributor to open source technology. And, we firmly believe that we should use technology to empower and globally connect people, " said Patrick Steele-Idem, principal engineer at eBay. "By housing Marko under the JS Foundation, we hope more developers will be able to collaborate and contribute to the long-term goals of the project."   

Marko is downloaded from npm 200,000 times per month on average. There are almost 20,000 unique Marko pages and components just with eBay. Marko is supported in several different IDEs and editors. The Marko team is made up of eBay employees as well as outside developers.
The JS Foundation will be providing support and governance for ongoing projects. It will also be providing promotional support in an attempt to grow Marko's community.
"By moving Marko to the JS Foundation, we feel that we will be able to more closely align with other projects in the JavaScript ecosystem," wrote Steele-Idem. "In addition, we want to make it clear that Marko has and always will be open to outside contributions and outside maintainers. While we have seen great growth in the Marko community, we believe there is still a lot of potential yet to be unlocked. Through neutral governance and close ties with other prominent projects, we believe the JS Foundation will allow the Marko community to grow and flourish."