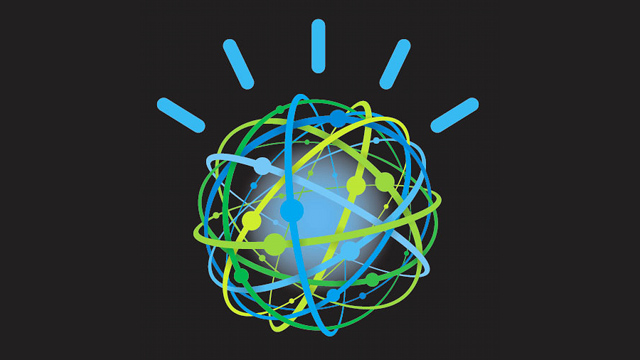 IBM has announced plans to invest US$3 billion over the next four years to help customers build Internet of Things (IoT) solutions. The company plans to establish a new IoT unit and provide new cloud data services and developer tools.
"Our knowledge of the world grows with every connected sensor and device, but too often we are not acting on it, even when we know we can ensure a better result," said Bob Picciano, senior vice president of IBM Analytics. "IBM will enable clients and industry partners [to] apply IoT data to build solutions based on an open platform. This is a major focus of investment for IBM because it's a rich and broad-based opportunity where innovation matters."
In addition, IBM announced a new strategic alliance with the Weather Company to provide weather data for businesses.
More information is available here.
Microsoft provides insight into Project Spartan
Microsoft has shared more details about its new Windows 10 browser, Project Spartan. Spartan will feature the company's personal assistant Cortana; new linking and sharing capabilities for users to capture and communicate thoughts; distraction-free reading; and a rendering engine.
"It's important to note we'll have more features and many improvements coming to Project Spartan before we make it broadly available," wrote Joe Belfiore, corporate VP of the operating systems group at Microsoft, in a blog post.
In addition, Project Spartan is now available for Windows Insiders as part of the company's latest Windows 10 Technical Preview build for PCs.
EFF questions government on zero-days disclosure policy
The Electronic Frontier Foundation (EFF) wants to know where the documents are that prove that the U.S. government discloses software vulnerabilities to vendors. According to the foundation, it has obtained documents through a Freedom of Information Act lawsuit that prove there isn't much to back up the government's claims.
"In fact, despite the White House's claim that it had 'reinvigorated' its policies in spring 2014 and 'established a disciplined, rigorous and high-level decision-making process for vulnerability disclosure,' none of the documents released in response to our lawsuit appear to be newer than 2010," wrote Andrew Crocker, legal fellow at the EFF, in a blog post.