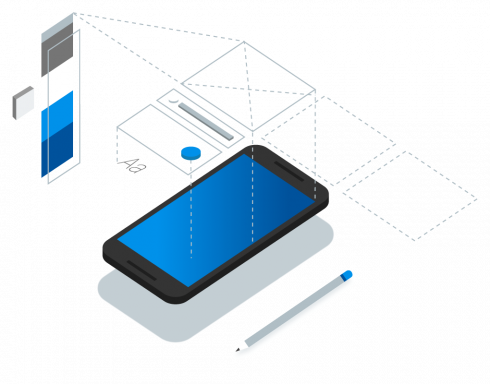 Google has announced the first beta release of its mobile UI framework Flutter at Mobile World Congress. Flutter is designed to help developers build high-quality native interfaces for iOS and Android.
"Flutter targets the sweet spot of mobile development: performance and platform integrations of native mobile, with high-velocity development and multi-platform reach of portable UI toolkits, Seth Ladd, product manager for Flutter at Google, wrote in a post.
The solution features stateful Hot Reload, a new reactive framework, a rich widget set, and integrated tooling, as well as expressive and flexible designs and high-quality experiences across devices and platforms. 
Since the framework's alpha release, the company has delivered screen reader support, right-to-left text, localization and internalization, iPhone X and iOS 11 support, inline video, additional image format support, and running Flutter code in the background. Flutter also now supports Android Studio and Visual Studio Code.
According to the company, Flutter has already been used in production apps featured in the App Store and Play Store, and apps using Flutter have seen millions of installs. The Flutter beta will also work with Dart 2, which was announced last week.
Going forward, Google will be focusing on stabilization and scenario completion as it gears up towards the 1.0 release. According to the company, new betas will now be released every four weeks.