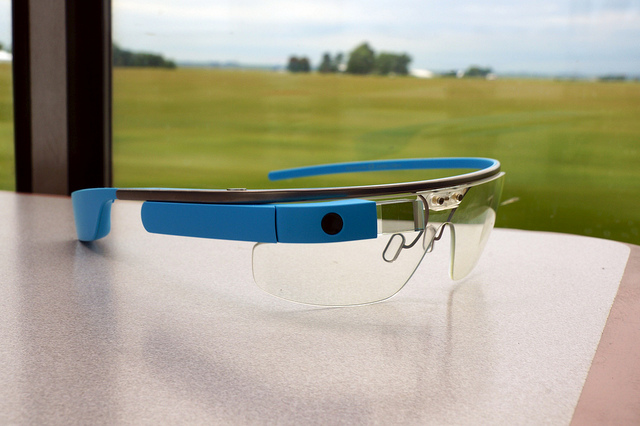 When the Google Glass was first released, the company promised to provide seamless, beautiful and empowering technology all through a consumer's eyes. But with the device in the hands of developers for more than a year, a new report finds that the Glass is more than half empty, as developers are losing interest and the hype is beginning to die down.
According to Reuters, nine out of 16 Google glass application developers contacted admitted they stopped working on their Glass projects or abandoned them altogether due to the device's limitations and lack of market. In addition, another three told Reuters they deserted their consumer projects and moved onto developing for businesses.
"If there were 200 million Google Glasses sold, it would be a different perspective. There's no market at this point," Tom Frencel, CEO of Little Guy Games, told Reuters.
In addition, Reuters found that several Google Glass employees had fled their positions, such as former director of developer relations Ossama Alami, former electrical engineering chief Adrian Wong, and former lead developer Babak Parviz. Even Google cofounder Sergey Brin was caught at a red carpet event without his Glass, which he normally wears.
But despite dwindling interest, Google still has high hopes for the Google Glass.
"We are completely energized and as energized as ever about the opportunity that wearables and Glass in particular represent," Chris O'Neill, head of business operations for the Google Glass, told Reuters. "We are committed as ever to a consumer launch. That is going to take time and we are not going to launch this product until it's absolutely ready."
Google Glass' release, which was expected this year, is now anticipated for 2015.