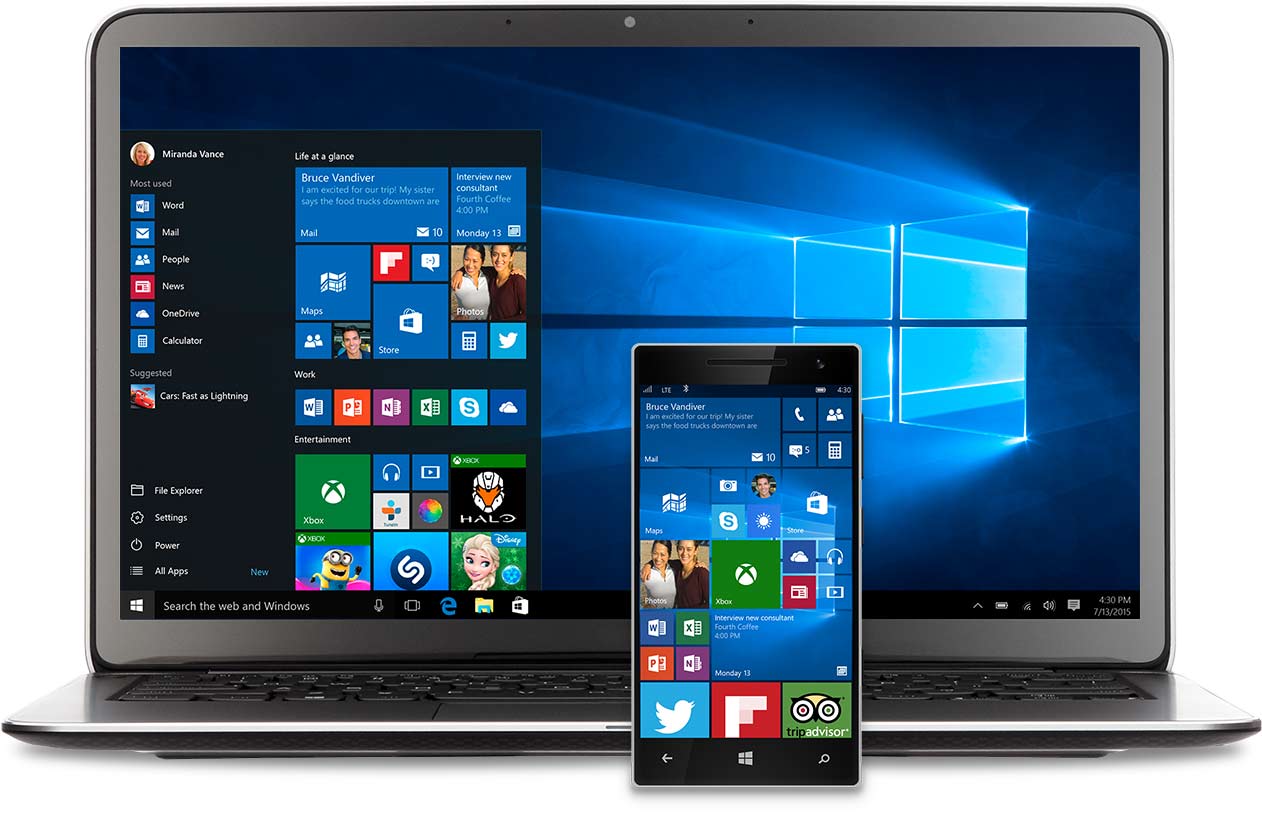 With Windows 10, Microsoft is going to constantly release updates to the operating system. The only problem is that the company isn't giving much insight into what those updates will include, and Windows users aren't happy.
A Microsoft spokesman told The Register that the company will provide Knowledge Base (KB) articles depending on the significance of the update. But for some, KB articles aren't enough.
(Related: Microsoft is mum on some of its Windows 10 updates)
In the Windows feature suggestion forum, one user proposed Microsoft provide users with better KB articles on Windows 10 updates.
"To many a sys admin, the current communication levels in the Knowledge Base articles that document the contents of the cumulative Windows 10 updates are not complete enough, and we cannot determine if a released update has fixed a bug that we noted," wrote the user, Susan Bradley. "Instead, we have to rely on the community word of mouth, 'Gee, did that fix that issue for you?' which is not a good way to handle communication or patch management."
According to Bradley, being better informed will assure users that the reported problems are being resolved and that they don't have to continually report the same issue. "It will also be an enticement to install updates, as we will know exactly what was fixed in each patch," she wrote. "Can we get coherent KB articles for Windows 10 updates and not rambling lists of files that were changed?"
Bradley's request has more than 2,500 votes, placing it among the top-voted ideas in the forum.