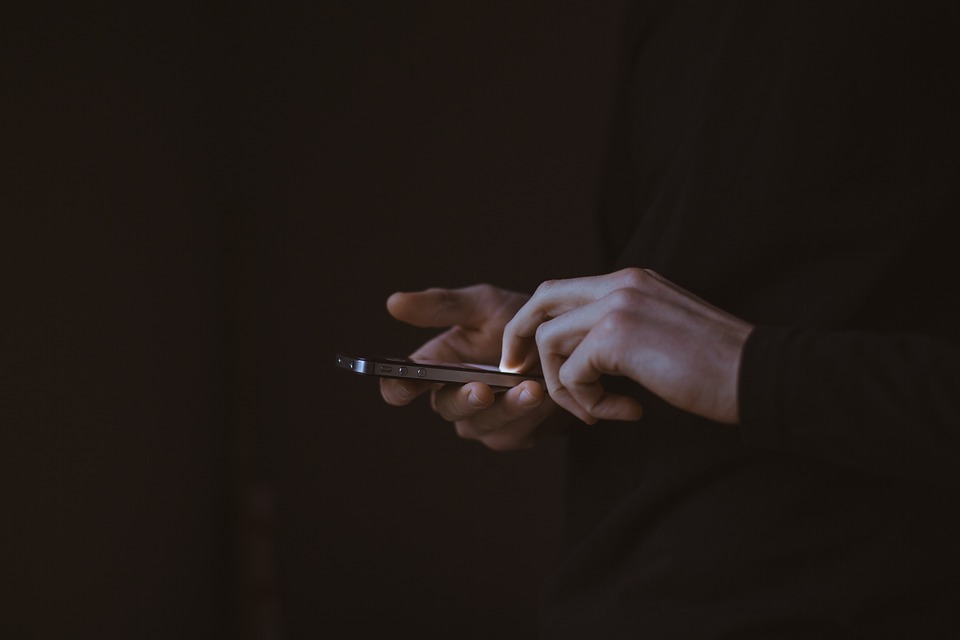 Over the past couple of years, mobile has become a big part of companies' business strategies, and according to a recent report, it's starting to pay off. Red Hat has released its mobile maturity survey, which revealed that 74% of IT decision-makers who are using key performance indicators (KPIs) to measure their mobile app success are achieving a position return on investments (ROI).
"The most important finding was how quickly the mobile market is maturing and how many companies use KPIs as a measure of success, and that most of them are seeing positive ROI as a result," said Cathal McGloin, vice president of mobile platforms at Red Hat. "This should give businesses the confidence they need to further push for innovation within their mobile programs."
The report indicated that manufacturing, telecommunications and construction were the biggest markets seeing mobile success, followed by retail, distribution and transportation, business services, financial services, and IT.
(Related: How mobile expanded its reach in 2015)
"Mobility offers an incredible opportunity for innovation and business transformation; companies know they can't ignore the benefits it offers," said McGloin. "Device features, on-the-go connectivity, the simplicity of mobile apps, and the high adoption rates of smart devices offer organizations new ways to engage with customers, enable greater productivity in the field, streamline operations, and enhance the value and timeliness of data being shared amongst stakeholders."
According to McGloin, mobile strategies are becoming more important to businesses' success, and this year there should be a bigger focus on mobile integration with back-end systems as well as new market demands that will force businesses to evolve their mobile problems. The report revealed that within the next year more than 90% of IT decision-makers plan to increase their mobile app investments, and the responsibility for tracking mobile success will shift to senior IT heads, line-of-business leaders, and organizations' chief or head of mobility.
"Once a company knows where they are in terms of mobile maturity, it's all about planning and prioritizing for the hurdles they are likely to encounter, whether they're technological or cultural," said McGloin. "To do this, companies need to outline what goals they want to achieve and create a plan to actually measure against them right from the outset."
Other key findings revealed mobile app development still needs to mature: Fifty-three percent either only partially implemented a strategy or don't regularly review their strategy, 37% are using a collaborative mobile center of excellence, and only 35% are fully supporting the use of KPIs to measure mobile success.
"At the end of the day, it's all about remembering that developing an app is just one part of the equation in an apps life cycle," said McGloin. "It's a constant process of design, development, integration, deployment, measurement and management. Embracing the mobile mindset is a must, and making sure that each app has a true business value is the only way to see long-term success."
The full mobile survey report is available here.