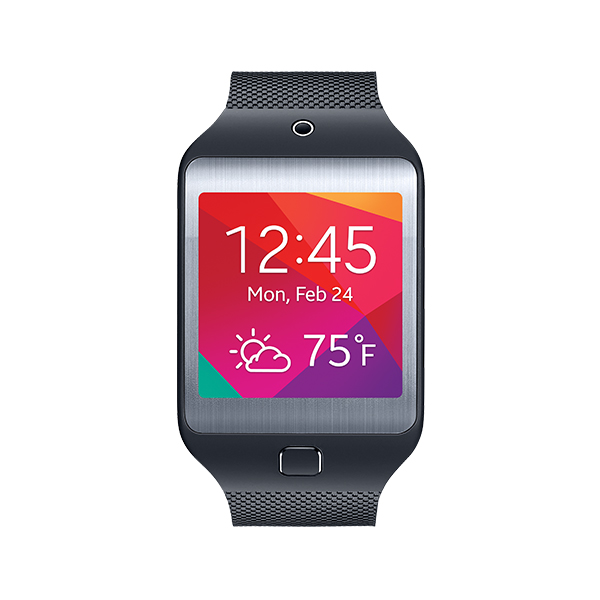 Researchers from the University of New Haven have found that your private data may not be so private depending on the smartwatch you are using, CNET reports. The researchers have proven that they can extract a user's personal information from LG's G Watch and Samsung's Gear 2 Neo. The data they were able to retrieve included calendar, contacts, pedometer data, health, e-mails, and text messages, according to CNET.
"It was not very difficult to get the data, but expertise and research was required," said Ibrahim Baggili, director of the cyber forensics research and education group at the university, according to CNET.
The full story can be found here.