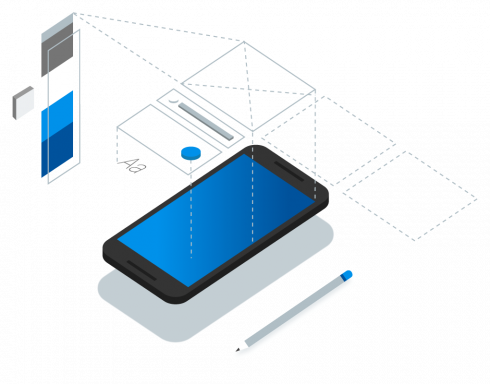 Google's mobile SDK for creating native applications is one step closer to its 1.0 release. They announced Flutter Release Preview 1 this week. According to Google, this release signals a new phase of development for the SDK.
"The shift from beta to release preview signals our confidence in the stability and quality of what we have, and our focus on bug fixing and stabilization," Tim Sneath, group product manager for Flutter and Dart, wrote in a post.
The beta release of Flutter was first announced last month at Google I/O. According to the company, since the conference it has seen a 50 percent increase in active users and has become one of the top 100 software repos on GitHub.
The release preview 1 features improvements to the video player package, broader format support and reliability improvements. In addition, the team has extended support for Firebase to include Firebase Dynamic Links.
Other features include 32-bit iOS devices with ARMv7 chips support, and the addition of experimental infrastrucing on adding Flutter widgets to Android and IOS apps.
As for the tooling for Flutter, the team announced a new update to the Flutter extension for Visual Studio Code with a new outline view, statement completion and the ability to launch emulates from VS Code.
"As we get ever closer to publishing our first release from the 'stable' channel, we're ready for more developers to build and deploy solutions that use this Release Preview," Sneath wrote.