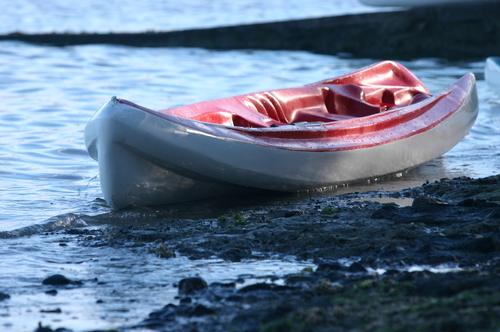 Building a successful application in this marketplace can be a bit like trying to row without a paddle. But there's a new startup in town called Paddle, which hopes to help developers monetize their applications and monitor those purchases through a suite of new tools.
Christian Owens, CEO of Paddle, said that "Paddle doesn't want to be just another tool in your toolbox. We want to be the Swiss Army Knife of [software development] tools, providing you with everything you need to focus on creating incredible apps and products."
Paddle includes a number of tools for developers to this end. It begins with a checkout system, allowing developers to build a simple payment flow for their application. This is supplemented by a dashboard for tracking users, customers and conversions.
Paddle also offers what's known as a StoreKit: a suite of tools for implementing in-app purchases with fine-grain control over those assets. It can tweeze out features, objects and functionality into areas of the application that can be sectioned off behind pay walls. Consumable purchases are supported as well, allowing developers to hook into user needs for recurring purchases.
Developers looking to monetize in more traditional ways can also use Paddle to manage licenses and insert timed demo usability into an application. All of these tools pour information back into the Paddle Dashboard, giving developers an end-to-end view of just how their applications are making money, and where.