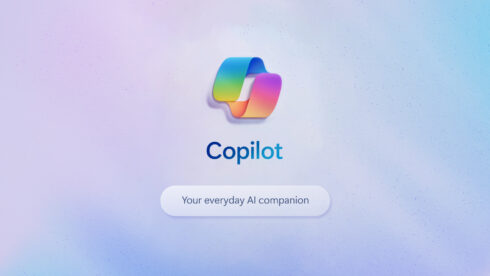 Microsoft is announcing Microsoft Copilot, a general AI copilot that will work across the entire Windows platform. Previously the company has released other AI copilots, such as the new AI-powered search in Bing, and Microsoft 365 Copilot, which works across Microsoft 365 apps like Word, Excel, PowerPoint, Outlook, and Teams.
"Today we take the next step to unify these capabilities into a single experience we call Microsoft Copilot, your everyday AI companion. Copilot will uniquely incorporate the context and intelligence of the web, your work data and what you are doing in the moment on your PC to provide better assistance – with your privacy and security at the forefront. It will be a simple and seamless experience, available in Windows 11, Microsoft 365, and in our web browser with Edge and Bing. It will work as an app or reveal itself when you need it with a right click. We will continue to add capabilities and connections to Copilot across to our most-used applications over time in service of our vision to have one experience that works across your whole life," Yusuf Mehdi, corporate vice president and consumer chief marketing officer at Microsoft, wrote in a blog post. 
 Microsoft Copilot will start rolling out to Windows 11 users on September 26, and across Bing, Edge, and Microsoft 365 Copilot later this fall. 
This announcement is part of a broader Windows 11 update announcement, for what Microsoft claiming is "one of our most ambitious yet."
In this update, Microsoft is embedding AI into many of its applications, including Paint, Photos, Snipping Tool, Notepad, Clipchamp, Outlook, and more. For example, Paint will now offer generative AI capabilities for creating digital art, and Photos has new editing features that let you easily blur photo backgrounds and new search features to find images based on what the photo contains or the location it was taken. 
Microsoft also noted that both Microsoft 365 Copilot and a new AI assistant called Microsoft 365 Chat will be generally available starting November 1.