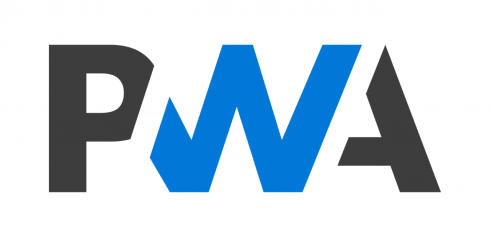 After announcing its vision last year to bring Progressive Web Apps (PWAs) to Windows 10, Microsoft is starting to preview PWAs and has outlined its roadmap to bring PWAs to the Microsoft Store.
"PWAs are web apps that are enhanced with modern web technologies such as Service Worker, Fetch networking, Cache API, Push notifications, and more, to provide users with a more app-like experience. Unlike typical web apps, PWAs are hosted on a server so they can be updated without having to issue updates to an app store," the team wrote in a post.
Starting with EdgeHTML 17.17063, Microsoft has enabled Service Workers and push notifications by default, which will complete the suite of technologies that will lay the technical foundation for PWAs.
Over the course of the next few weeks, it will be doing crawling experiments and indexing the quality PWAs to list them in the Microsoft Store. In the next release of Windows 10, these PWAs will show up in the Microsoft Store.
"We've been using the Bing Crawler to identify PWAs on the web for nearly a year, and as we've reviewed the nearly 1.5 million candidates, we've identified a small initial set of Progressive Web App experiences which we'll be indexing for Windows 10 customers to take for a spin over the coming weeks," the team wrote.
In addition, developers can submit PWAs to the Microsoft Store.
According to Microsoft, listing a PWA in the Microsoft Store will help developers get more insight into user satisfaction. Developers will be able to access user reviews and ratings and get analytics on installs, uninstalls, shares, and performance. It also makes it easier for users to access the apps on devices where the browser not a natural entry point, such as Xbox, Windows Mixed Reality, and other non-PC devices.
To ensure a quality app experience, Microsoft has set certain quality measures in place when considering candidates for the store. Developers should keep in mind that Web App Manifests should suggest quality, sites should be secure, Service Workers should be an enhancement, sites should consider automated testing for quality, and PWAs must be compliant with Microsoft Store policies.
"Looking forward, we're excited about the potential of PWA principles to bring the best of the web to native apps, and the best of native apps to the web through tighter integrations between the browser and the desktop," the team wrote.