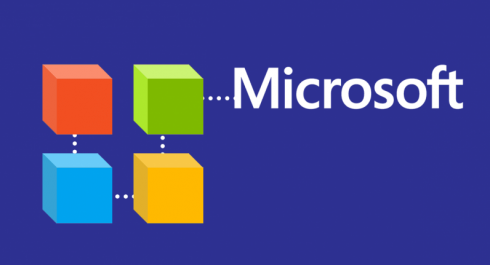 Microsoft has announced plans to use blockchain technology to help users own and control their digital identities. The company is working on developing solutions that define the state of a decentralized identifier (DID), provides a server that resolves DIDs around blockchains, and specifications that define a document format for encoding DIDs.
"Each of us needs a digital identity we own, one which securely and privately stores all elements of our digital identity," Ankur Patel, principal program manager for Microsoft's Identity Division, wrote in a post. "This self-owned identity must be easy to use and give us complete control over how our identity data is accessed and used."
Google announces AMP stories developer preview
Google has launched an AMP story format as part of a developer preview. This is free and open for anyone to use. According to the company, the format will help developers deliver information in a creative and visual way.  The company intends to include AMP stories to more products across Google and expand the ways it appears in Google Search.
As part of the developer preview, the company has provided some tutorials and documentation to help developers get started.
Microsoft announces new feedback system
Microsoft has announced that a new GitHub based documentation feedback system will soon be available on the company's website. With the new system, users can now create GitHub issues from a content page. The company hopes will improve interaction with writers and product teams.
"While our documentation has been on GitHub since the beginning, our content feedback mechanism has been using Livefyre for comments on articles. While Livefyre is a great commenting solution, it turned out to be insufficient for our specific needs, which is to track, assign owners, and maintain the state of content issues raised by customers," Rob Eisenberg, Senior Program Manager on the docs.microsoft.com team, wrote in a post.
InfluxData announces new round of funding
InfluxData has announced it has closed a $35 million Series C round of funding led by Sapphire Ventures. The funding will be used to expand sales, marketing, R&D, as well as expand the company's international reach.
"The demand for our category-leading platform is accelerating rapidly as developers and operators come to understand the power of a purpose-built time series platform to run their next-generation IoT, monitoring and analytics applications," said Evan Kaplan, InfluxData CEO. "This latest round of funding is an exciting opportunity for us to work with the amazing team at Sapphire Ventures to meet the needs of our expanding customer base both domestically and internationally, as well as deliver on our continued investment in building quality open source time series software for the broader development community."