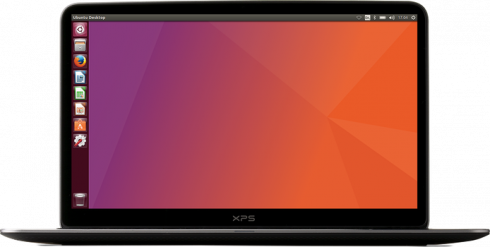 Canonical has announced the release of its open-source Linux operating system, Ubuntu 18.04, which features security, multi-cloud, containers, and AI improvements.
"Multi-cloud operations are the new normal" said Mark Shuttleworth, CEO of Canonical and founder of Ubuntu, in a statement. "Boot-time and performance-optimized images of Ubuntu 18.04 LTS on every major public cloud make it the fastest and most efficient OS for cloud computing, especially for storage and compute intensive tasks like machine learning."
On-premises and on-cloud AI development within Ubuntu will be improved by the integration of Kubeflow and a range of CI/CD tools into Canonical Kubernetes. Kubeflow is a machine learning library built on Kubernetes.
Linux packages known as snaps will be fully integrated in Ubuntu GNOME 18.04, which will allow publishers to deliver updates directly and securely. According to the company, snaps work on desktops, devices, cloud virtual machines, and bare-metal servers, and provide a consistent delivery mechanism for applications and frameworks.  
Ubuntu 18.04 will also have a new minimal desktop install for users trying to save on disk space and customize their machine. This install will only provide the core desktop and browser, and will serve as a base for custom desktop images.
In partnership with Microsoft, Canonical will offer new Hyper-V optimized images on Windows in order to enhance the virtual machine experience of Ubuntu in Windows.  "This Ubuntu VM image will come pre-configured to offer clipboard functionality, drive redirection, dynamic resizing of VM console window, and much more as we look to provide a great Hyper-V client VM experience for Linux on Windows," said Craig Wilhite, program manager at Microsoft.