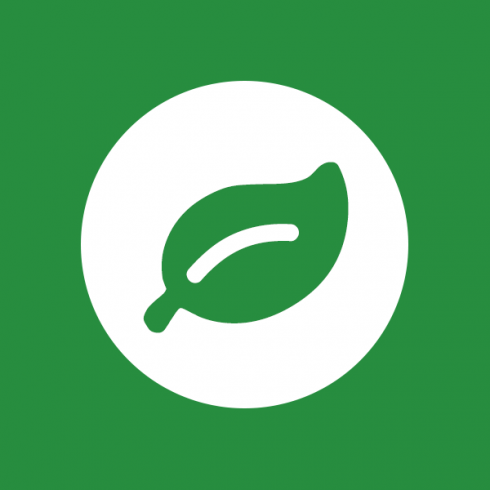 Rainforest QA today announced it has raised $25 million in a second round of capitalization that it plans to invest in product development and growth.
The funding brings the total the company has raised to $41.2 million. Rainforest QA has a platform for crowdsourcing QA, and founder and CEO Fred Stevens-Smith told SD Times that when the company was started about 6 years ago, he saw that continuous delivery was requiring a new form of QA, as the old methods were slowing down the release of new functionality and bug fixes. "So we embarked on trying to solve the problem, which is providing quality that creates trust with the VP of engineering at the speed of continuous delivery of quality. We judge that to be a 30-minute turnaround time. That's as slow as we could be."
QA, he continued, is framed around the idea of assurance, and how you measure that is if the engineering leader is assured that the code meets quality standards. "That's really a feeling, and why it's so hard to measure," Stevens-Smith said. "It's like insurance. You determine how much coverage you need, and how you can get it cheaply."
This is as much a cultural problem as it is a technical one. "QA lived in the unquantifiable dark age because it hadn't been business critical," he said. "That conversation has changed. We need to talk about quality improvement and quality measurement."
Byron Deeter, a partner at Bessemer Venture Partners, which led the funding round, said in a statement that Rainforest QA's rapid growth is a testament to the value they bring to even the world's most advanced software companies. "Similarly to how Twilio has disrupted communications by leveraging the cloud, Rainforest is disrupting software development by solving quality assurance (QA), one of the major pain points for development teams today," Deeter said. "This world-class team is enabling software companies to ship product faster and we are excited to continue to support their next stage of growth."
According to a company statement announcing the funding, consumers now expect a flawless user experience every time, yet development teams are struggling to meet their expectations in an era of continuous delivery. With the adoption of weekly and daily delivery cycles, production times for developers who write and test code have reduced exponentially. Additionally, development teams are overloaded and understaffed, and as a result businesses need a new way to ensure error-free code. Without a new approach to the often last but critical step of QA testing, businesses are forced to dramatically slow down their release times or ship buggy software that erodes customer retention and loyalty.
One way to do that, and an area in which Rainforest QA will spend, is to increase automation. The company's solution currently using machine-learning algorithms to monitor testers and their results. "We'll be looking to automate the role of humans," Stevens-Smith said, "by taking our knowledge of executing test cases, capturing that knowledge and running it through robots. As developers, we've learned automation is an improvement over human action in terms of efficiency. That's not the case in QA, which is one of the few areas where automation is not the obvious end game. QA requires a combination of humans and automation."