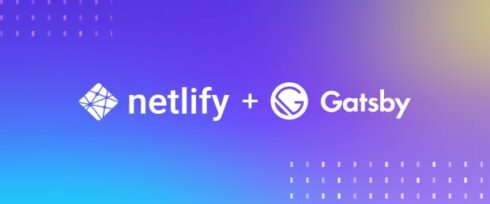 The team at Netlify, the modern web development platform, has announced its acquisition of Gatsby Inc., provider of a cloud platform for web delivery and content orchestration, and creators of the open-source framework Gatsby. 
According to Netlify, this latest acquisition is geared at further supporting its 3 million users with the addition of Gatsby's open-source, frontend framework that features a data layer along with an ecosystem of content management system plugins.
Gatsby stated that its source plugin ecosystem works to allow teams to adopt composable architectures without the need to write glue code. 
Additionally, Gatsby has also constructed a cloud platform geared towards building, deploying, and previewing larger enterprise content sites. 
In order to stay true to Gatsby's open-source roots, the maintainers of the open-source framework will join Netlify's open-source group. The companies stated that this will also help to keep the power in the hands of the developers.
"The future of the web is composable architectures. The acquisition of Gatsby not only accelerates our product roadmap, but more importantly, allows us to provide developers with increased flexibility and choice in building composable web experiences," said Matt Biilmann, CEO of Netlify. "We're excited to integrate Gatsby's cloud innovations into the Netlify platform, and open up Gatsby's content hub and source plugin ecosystem to the diverse world of modern frontend frameworks like Astro, Next, and Remix."