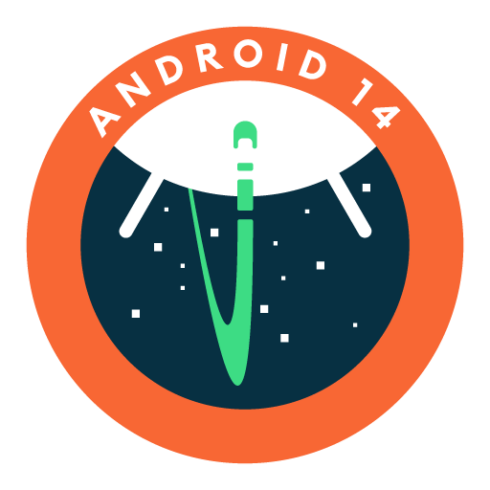 The Android development team today announced the general availability of the first preview version of Android 14.
With this preview, developers gain access to several new features, such as more ways to build applications and take advantage of the full Android ecosystem. This brings alterations to API behaviors so users can have a more consistent app experience across devices. 
The preview also includes updated guidance intended to assist developers in implementing multitasking capabilities and designing for large screens as they build their mobile apps for other devices.
With this, developers now have access to additional learning opportunities around building for large screens and foldables. The large screen gallery offers design patterns as well as design inspiration around markets the developers' app supports.
Additionally, the preview brings improvements to the internal broadcast system that are geared towards improving device battery life. 
These improvements include a standard path for background work and new standard for how foreground services should be used so they are only reserved for the highest priority tasks to enhance battery life and resource consumption. 
Several new customization options and enhanced accessibility and language features are also available with the preview release in order to help users tailor the OS experience for their individual needs.
With Android 14, it has become easier for developers to allow their users to select their preferred language for specific applications as well as add support for different terms of address when referring to users in a gendered language.
Finally, in order to accommodate visually impaired users, Android 14 will have an increased font size of up to 200%, up from its previous 130%. Automatic non-linear font scaling is also available to solve common layout issues and make text easier to read. 
For more information, visit the website.