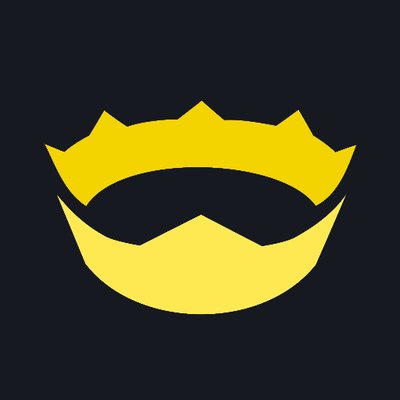 The Nim team has released Nim 0.19.0. Nim is a systems programming language with a focus on performance, portability, and expressiveness, the team explained.
This release adds changes to strings and sequences that provide more flexibility in how they are implemented. According to the team, alternative implementations are currently in development.
Other features include async improvements, a new version of Nimble, and a number of breaking changes in the standard library that impact backwards compatibility.
The full release notes are available here.
Databricks launches Accelerate Impact Partner Program
Databricks has launched its Accelerate Impact Partner Program. This program will enable Consulting and Systems Integrator partners to utilize Databricks' Unified Analytics expertise, training programs, and global team.
"Increasingly we're seeing our Consulting and Systems Integrator partners use Databricks' Unified Analytics Platform to help customers get value from their data and AI initiatives," said Michael Hoff, senior vice president of business development and partners at Databricks. "The Accelerate Impact program will provide partners with a high level of training and access to our global team of experts to help customers be more successful."
Facebook announces the Oculus Quest
At Oculus Connect 5 this week Facebook announced the Oculus Quest, a new VR system with six degrees of freedom. The system will be available in Spring 2019 for $399. The system comes with Touch controllers, allowing users to interact with people and objects in a natural way.
"Each year, Oculus Connect brings together VR developers, creators, and thought leaders to share insights, get hands-on with the latest tech demos and experiences, and reimagine the possibilities of the medium," the team wrote in a post.
AWS announces new High Memory instances for Amazon EC2
AWS has announced the availability of new High Memory instances for Amazon EC2. Amazon EC2 High Memory instances are available in 6 TB, 9 TB, and 12 TB now, and 18 TB and 24 TB instances will be available in 2019.
"With 12 TB instances available in AWS, and 24 TB instances coming next year, Amazon EC2 High Memory instances give our customers the ability to scale their in-memory database with predictable performance in the same VPC as their other AWS services," said Matt Garman, vice president of compute services at AWS. "Customers can grow their in-memory database and easily connect it to their storage, networking, analytics, IoT, and machine learning services – helping them make faster and better business decisions."