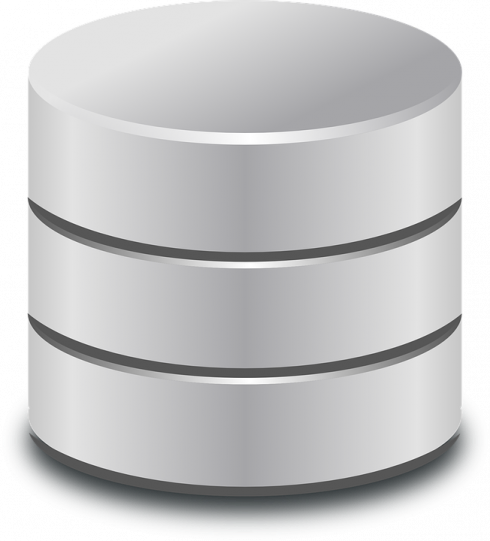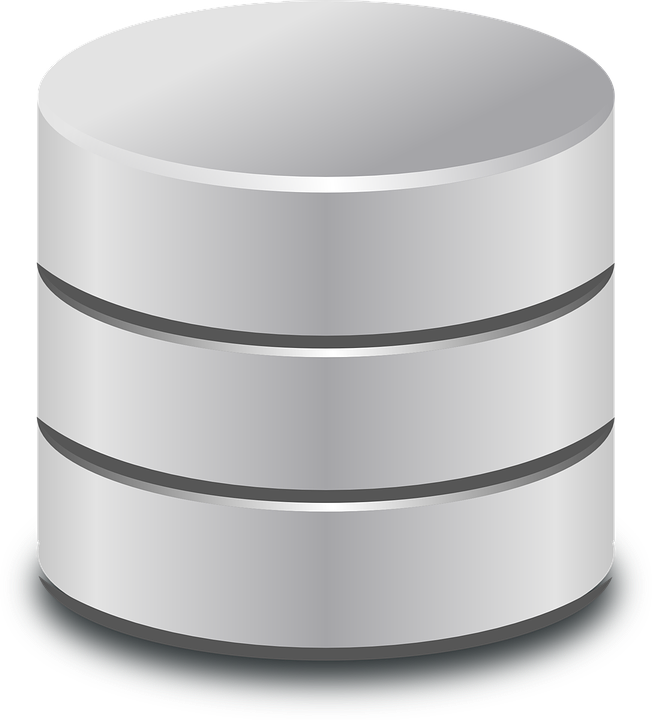 Oracle has announced the launch of Oracle Autonomous NoSQL Database, designed for workloads that need fast and predictable responses to simple operations. The solution will enable teams to deploy massive-scale application functionality, such as UI personalization, shopping carts, online fraud detection, gaming, and advertising.
According to Oracle, the solution handles NoSQL applications that need low latency, data model flexibility, and elastic scaling. By leveraging simple APIs, developers will be able to focus on application development without having to worry about things such as managing servers, storage expansion, cluster deployments, software installation, or backup.
Hugo announces full integration with four Atlassian products
Productivity software provider Hugo has announced integrations with Atlassian. Hugo's meeting notes platform now integrates with four of Atlassian's products: Trello, Jira Software, Confluence, and Jira Service Desk.
"Meetings are where decisions are made and work is planned, and for a lot of our customers, the Atlassian suite is where that work is executed," said Josh Lowy, co-founder and CEO of Hugo. "Bringing the Atlassian stack into their note-taking experience, Hugo provides the unique ability to close the loop between meetings and action. Atlassian customers now have one place to share and action meeting insights across the organization."
Platform9 releases open-source project called etcdadm
Platform9 has announced a new open-source project called etcdadm, which is a command-line tool that lets users easily configure, install, and operate secure etcd clusters that run anywhere. Etcd is a key component in the Kubernetes stack because it stores the state of a Kubernetes cluster, including node and workload information.
"Installing an etcd cluster only solves half of the problem," added Daniel Lipovetsky, Kubernetes Technical Lead Architect at Platform9. "Day two operations and management of the etcd cluster are equally important. We wanted to simplify scaling and disaster recovery, so that the tedious work is done by the tool, rather than by the Kubernetes user. We designed etcdadm to make it easy to add or remove members from a cluster, and also made sure that etcdadm helps you recover from quorum loss by easily creating a cluster from backup."
Enterprise Ethereum Alliance and Hyperledger are partnering to accelerate adoption of blockchain technologies for business
The Enterprise Ethereum Alliance (EEA) and Hyperledger have jointly become Associate Members within each other's organization and will work together to accelerate mass adoption of blockchain technologies for business.
As members of each other's organizations, both organizations will be able to collaborate across Special Interest Groups, Working Groups, meetups, and conferences globally.
"Great open standards depend upon great open source code, so this is a natural alliance for both organizations," said Brian Behlendorf, Executive Director of Hyperledger. "Standards, specifications and certification all help enterprise blockchain customers commit to implementations with confidence since they have better assurances of interoperability as well as multiple vendors of choice."