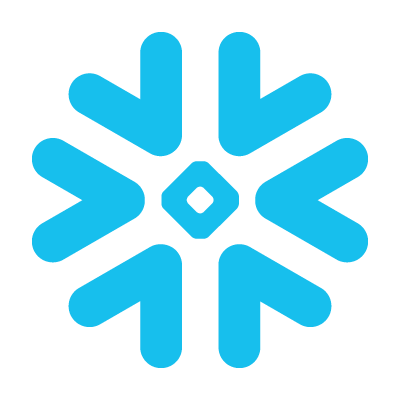 Snowflake has raised $450 million in equity financing from its existing investors as well as Meritech Capital.
"Demand for the data warehouse built for the cloud has exceeded our most optimistic expectations. Our customers love Snowflake and we continue to see unprecedented interest and growth from both new and current customers. To meet that demand, we continue to invest in expanding the availability of Snowflake around the world and creating the infrastructure needed to support customers as they adopt Snowflake globally," Bob Muglia, CEO of Snowflake, wrote in a post.
The company is currently previewing cross-region and cross-cloud replication, and plans to make these capabilities available to other customers in 2019.
Google open sources its Active Question Answering TensorFlow package
Google has made its TensorFlow package for Active Question Answering (ActiveQA) open source. ActiveQA uses reinforcement learning to train artificial agents to answer questions.
According to Google, traditional question answering systems are unable to deal with uncertainty the way humans can by "reformulating questions, issuing multiple searches, evaluating, and aggregating responses."
"Google's mission is to organize the world's information and make it universally accessible and useful, and we believe that ActiveQA is an important step in realizing that mission. We envision that this research will help us design systems that provide better and more interpretable answers, and hope it will help others develop systems that can interact with the world using natural language," wrote software engineer Michelle Chen Huebsche and Rodrigo Nogueira, New York University PhD student and software engineering intern for Google AI language in a post.
Looker 6 is now available
Looker has released a new major version of its platform. Looker 6 was designed to be a unified platform for data that is both flexible and scalable.
New features that were announced include Looker for Digital Marketing, Looker for Web Analytics, new development tools, enterprise security, security compliance certifications, on-the-fly exploration, localization, and visualizations.
Intel reveals a new family of products targeted at edge devices
Intel has revealed a new family of Intel Vision Accelerator Design Products that targets AI inference and analysts on edge devices.
The new acceleration solution comes in two forms: an array of Intel Movidius vision processors and one build on the Intel Arria 10 FPGA.
"Until recently, businesses have been struggling to implement deep learning technology," said Jonathan Ballon, vice president of Intel and general manager of the Internet of Things Group. "For transportation, smart cities, healthcare, retail and manufacturing industries, it takes specialized expertise, a broad range of form factors and scalable solutions to make this happen. Intel's Vision Accelerator Design Products now offer businesses choice and flexibility to easily and affordably accelerate AI at the edge to drive real-time insights."