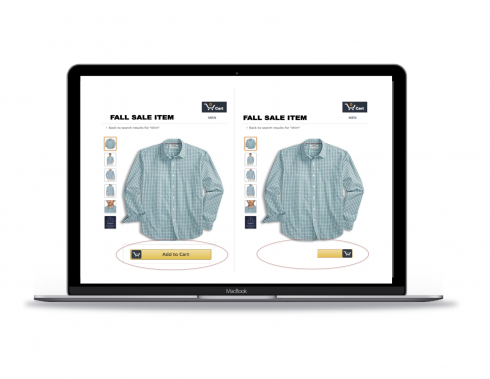 Applitools today announced the closing of a US$31 million funding round as it looks to extend the capabilities of its Applitools Eyes visual testing and monitoring platform. Venture firm OpenView led the round.
RELATED CONTENT: Applitools updates its AI platform for automated visual testing
Applitools Eyes uses AI to mimic the human eye during user interface testing to validate all aspects of the visual user experience, from colors, button sizes and placement,  look and feel, graphics and text, and more. With Eyes, organizations can ensure their applications look and act correctly on all devices and operating systems, in all browsers and at all screen sizes.
Gil Sever, president and CEO of Applitools, said much of the investment will be used to add capabilities around accessibility, brand uniformity, security, visual collaboration and visual version control.  "We want to be able to automate all aspects of application delivery, including the visual interface," he told SD Times. To that end, Applitools has coined the term Application Visual Management, which focuses on the visual aspects of application development, testing, delivery and monitoring.
Around accessibility, Applitools is focused on the order of visual components on-screen, which can impact how text-to-voice translation occurs. Also, characteristics such as colors and the size of fonts can be tested.
On the security front, Sever said the platform will be able to scan websites for changes that were not in correlation with the latest updates by vendors, indicating a breach has occurred that has changed the visual aspect of the application. For instance, he said, some attacks will take a link from a website and redirect it, so instead of download a paper, for example, some malware might be put on the website instead.
In the area of visual collaboration, Applitools wants to leverage extant collaboration tools. "We want to let you take a screenshot and export it to the collaboration tools such as Slack, allowing everyone in the organization to access the screenshot and highlight areas that are unusual or unexpected," Sever said.
Applitools' vision on visual version control is much like the version control used for code. "If a customer says I want to see how the UI looked in 2016 on an iPhone 6, they can see it," he said.