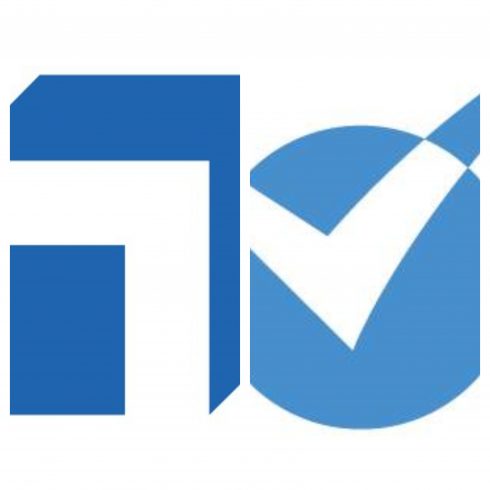 Tricentis has announced a new merger with QASymphony to drive continuous testing to enterprise DevOps. QASymphony is known for its test management tools while Tricentis focuses on test tools for continuous testing. Together, the companies hope to provide a modern platform for today's digital transformation.
The news followings Tricentis' recent acquisition of the Q-up test data management platform provider to advance continuous testing.
According to Tricentis, in order to succeed with digital transformation and DevOps initiatives, transforming testing is a must. A recent survey revealed 30-40 percent of an organization's application budget is spent on manual activities. "As DevOps principles gain significant traction in enterprises, testing and QA is no longer a stage in delivery but an integral DevOps activity that exists in various forms through all areas. Automation has become an indispensable element in these efforts, and there has been renewed focus on software test automation tools as part of a larger toolchain that enables DevOps," Gartner's Joachim Herschmann and Thomas Murphy wrote in a report.
By teaming up, the companies hope to transform testing for DevOps and keep up with the pace of today's software delivery lifecycle.
"Tricentis and QASymphony are both recognized for their innovative testing solutions," said Sandeep Johri, CEO of Tricentis. "Tricentis is known for helping enterprises transform testing from a burdensome manual process that delays software delivery into an automated, continuous process that drives 'quality at speed.' The addition of QASymphony's test management solution strengthens our leadership position and builds on our momentum replacing legacy testing tools."
As part of the merger, QASymphony's team of more than 100 employees will join forces with Tricentis' more than 450 employees. Johri will remain the CEO of the organization and Dave Keil, current CEO of QASymphony, will assume the role of COO.
"Global 2000 organizations remain locked into legacy testing platforms that were designed decades ago to enable manual testing processes," Keil said. "Scaled agile and enterprise DevOps initiatives have changed the game. Yet, legacy testing technologies such as those by HPE (now Micro Focus) and CA are throttling speed and innovation. QASymphony has experienced triple-digit growth over the past year—allowing us to aggressively invest in our technology, infrastructure and people to meet the emerging needs of our customers."