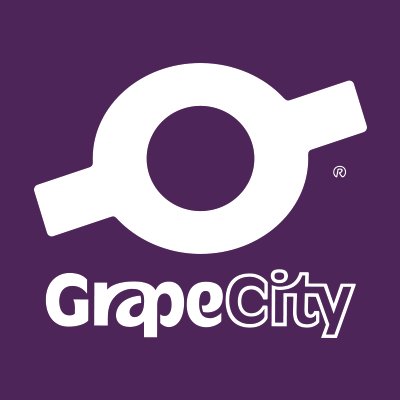 ComponentOne Studio for Xamarin has announced its upcoming plans for 2018. Its next release with feature improvements to existing controls. New features include a new Dashboard sample, better project templates with .NET Standard support, column reordering for FlexGrid, dragging interactions with the Gauge controls, animations and expanded zooming and panning functionality for FlexCharts.
"All of this is subject to change based on what the new year brings and how the industry changes, but we're excited to have so many possibilities for the coming year. 2018 is already shaping up to be a great year for the Xamarin platform," the team wrote in a post.

Intel CEO addresses Meltdown and Spectre vulnerabilities at CES
Intel's CEO, Brian Krzanich addressed the recently reported vulnerabilities, Meltdown and Spectre in his CES keynote this week. "As of now, we have not received any information that these exploits have been used to obtain customer data. And we are working tirelessly on these issues to ensure it stays that way. The best thing you can do to make sure your data remains safe is to apply any updates from your operating system vendor and system manufacturer as soon as they become available," he said.
According to Krzanich, Intel will issue updates for more than 90 percent of its processors and products introduce in the past five years within a week, and by the end of January.
Wi-Fi Alliance introduces new security enhancements
Wi-Fi Alliance has added new configuration, authentication, and encryption features to its security portfolio, Wi-Fi CERTIFIED. The WPA2 protocol is used in billions of devices and the company will continue enhancing WPA2 in order to deliver strong security protections. It will also improve security configuration for users and service providers. A new 192-bit security suite will further protect networks with higher security requirements such as government, defense, and industrial.
"Security is a foundation of Wi-Fi Alliance certification programs, and we are excited to introduce new features to the Wi-Fi CERTIFIED family of security solutions," said Edgar Figueroa, president and CEO of Wi-Fi Alliance. "The Wi-Fi CERTIFIED designation means Wi-Fi devices meet the highest standards for interoperability and security protections."
Facebook is shutting down the human-enhanced portion of its text-based virtual assistant
Facebook is shutting down parts of its text-based virtual assistant, M, according to the Verge. Some aspects will still remain, such as M suggestions, but the human-enhanced portion will be shut down. The human-enhanced portion of the service was only ever available to about 2,000 people. The service will end on January 19th and contractors who were working on it will move to other jobs within the company.
"We launched this project to learn what people needed and expected of an assistant, and we learned a lot," Facebook said in a statement. "We're taking these useful insights to power other AI projects at Facebook. We continue to be very pleased with the performance of M suggestions in Messenger, powered by our learnings from this experiment."