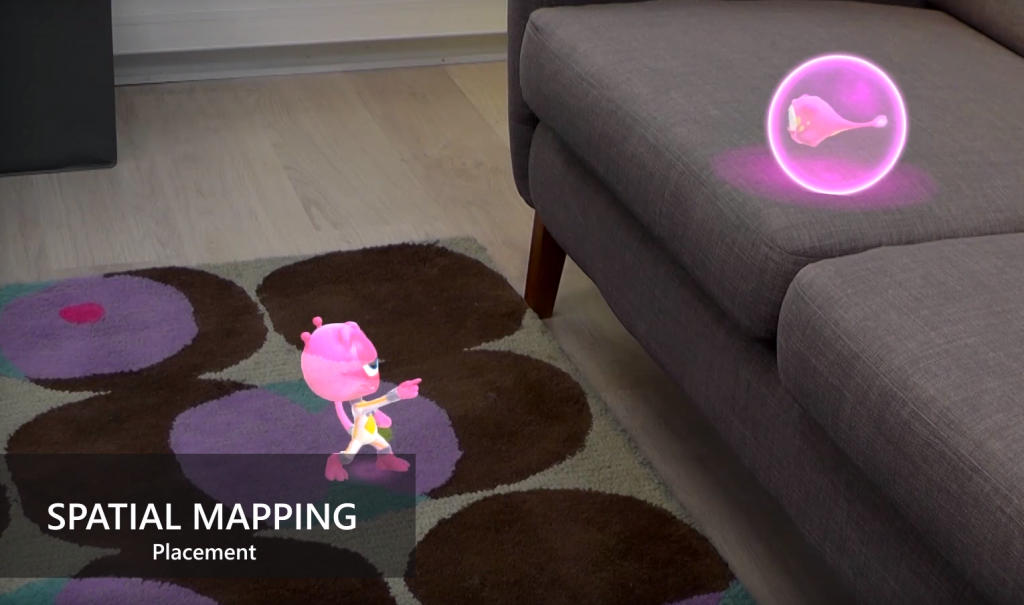 Microsoft will soon offer a HoloLens emulator for developers, which will be available before March 30, the shipping date for the first batch of HoloLenses. Using the emulator, developers can test their apps in a simulated room and walk around using controls.
The Windows Holographic Dev Center will be the starting point for learning about developing for Microsoft HoloLens. It will be updated and expanded as it approaches the ship date. The Dev Center includes Windows Holographic documentation to guide developers through the ins and outs of HoloLens development in Visual Studio and Unity.
HoloLens has also uploaded 12 video tutorials to YouTube to help developers gain a deeper understanding of the platform.
PubNub's real-time technology helps Ed Tech companies
PubNub, a data stream network for IoT, mobile and Web apps, announced that it is bringing the world of real-time technology to students, parents and teachers in classrooms around the world.
With PubNub, developers from more than 60 education technology companies such as ClassDojo, Curriculet, Treehouse and more, have been able to create collaborative learning apps for the home and classroom.
Education technology companies can shift the hosting and delivery service to SaaS provider PubNub so they can move their focus to developing apps for teachers and students. This means developers can bring new apps to market, and they don't have to worry about building and maintaining real-time infrastructure.
PubNub's Ed Tech customers can be found here.
Report: Intel looking into augmented reality
Intel wants to get a piece of the action when it comes to augmented reality. The Wall Street Journal reports the company is developing its own AR headset based on its 3D camera technology, RealSense.
According to the WSJ's sources, the headset is just one way Intel hopes to get involved in vision-related technologies outside of personal computers. The full story is available here.
JetBrains releases public preview of PhpStorm 11
JetBrains has announced the latest public preview of its PHP IDE, PhpStorm 11. This is the first update in a series of releases planned for 2016.
Key features of this release include PHP language and editing experience improvements; a new debugging solution; new frameworks and tools; better Angular 2 and TypeScript support; and new features in the JavaScript debugger.
More information in available here.